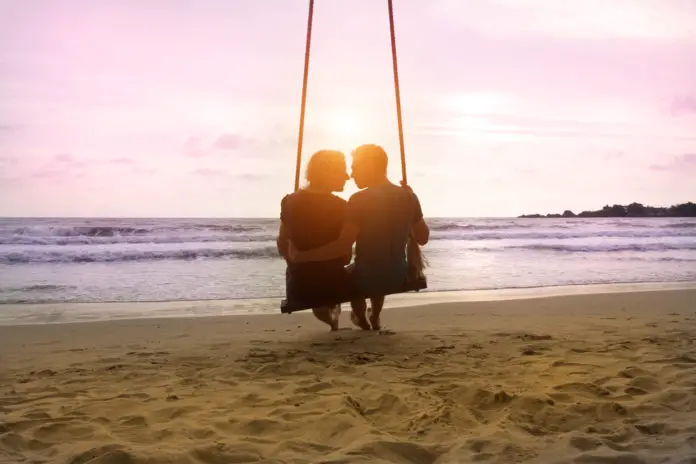 Perhaps you have always considered yourself more of a Renaissance Casanova and less of a Millennial Swiper. Or, you've been in a long-term relationship since online dating became a thing. Whatever the reason you haven't joined the seemingly-infinite pool of digital singles, determining which app to invest your time (and hopes) into might be tricky. That's why many late adopters opt for the no-credit-card-required route, since they aren't quite sure what's worth the hype or cost.
Recommended in this article
With anything that doesn't enforce a signature on the dotted line (or fingerprint impression on your iPhone), it's important to only seek the best free dating sites. And while it is a number's game, it's also a time when quality is overruled quantity in terms of downloads. "Online dating takes a fair amount of time and energy if you're truly serious about finding a good match. You don't want to spread yourself too thin going between too many dating sites and you want to invest the time you do have to the ones that are a good match for you," explains dating expert from PeopleLooker.com, Chris Vitale.
Many people are hesitant of zero-cost destinations, since they might attract a herd of bachelors and bachelorettes who aren't dedicated to finding love. This might be true, but experts agree there are ways to maximize your potential on the best free dating sites with the right type of strategies. One of the most effective fielding methods to exercise is the ability to pinpoint a free dating site that offers the runway to what you desire—and what falls short on takeoff. As telecommunication professor and director of the social media graduate program at the University of Florida Andrew Selepak explains, a good free dating site focuses on authenticity, ensuring you're matching with who you think you're matching with.
The best free dating sites also have a vast number of members, which makes it easier to shop around and connect to multiple people before deciding who to say 'yes' to happy hour with. This makes it more enjoyable from the get-go. As dating expert Lisa Holden explains, swiping is like recruiting, and she puts it, you've gotta fish where the fish are. "The most popular dating sites or apps can vary depending on your particular demographic but go for the bigger name apps that have a larger pool of candidates to choose from," she explains. "Personally, I love the free dating apps because there's much less pressure. People aren't taking themselves too seriously and you can have a bit more fun."
So how can you pick out the best of the best free dating sites? With a little advice from the pros on where to start your love-'em-or-leave-'em search: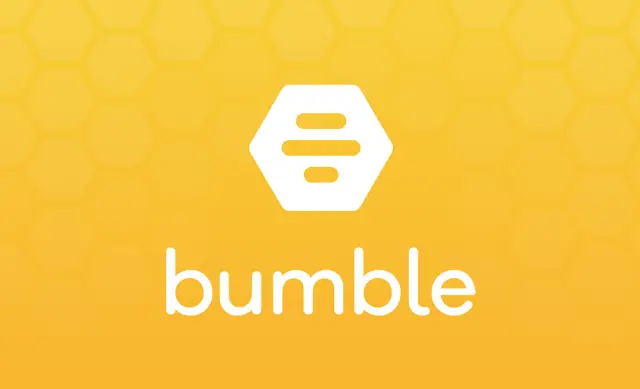 When Bumble debuted in 2014 it made headlines for its major differentiator from other apps: women have to make the first move. Or rather, send the first message. Holden is a fan of this approach since it keeps ladies from receiving unwelcome—and often inappropriate—messages from men. And, it also alleviates some of the expectations and pressure men often feel making the first move. From a user standpoint, Holden says the clean interface makes it simple to navigate, set up your profile and get to chatting. Bumble also offers the opportunity for women to meet friends in their area, and has a separate section for the LGBTQ community.
Tip for Success: Utilize the 'Extend Matches' feature.
Another feature of Bumble that sets it apart from other dating apps is the expiration date they impose on matches. The concept is meant to entice women to make a move right away if they're interested, since their could-be-boyfriend disappears within 24 hours. Selepak recommends extending anyone you believe could hold potential, since hey, life sometimes is unpredictable. Both men and women can use this feature, but more often than not, it's the dudes who send it as an online grand gesture. "We all get busy and guys might make a match with a female who but they might not get back to their phone within 24-hours," Selepak continues. "As with most dating sites, there are typically more men than women on them, and men are more likely to swipe right than women. Some women will actually turn off their notifications because they get so many. So if a woman doesn't get back to you right away, extend that time out for another opportunity to make a match."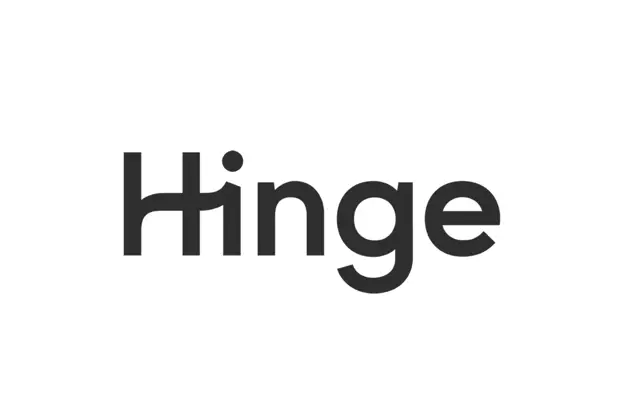 While Hinge has been around since 2012, it's transformed greatly in the past six years. In 2017, they decided to make a dramatic shift, and focus more on fostering relationships, rather than hook-ups. This means they limit how long you have to respond to a match and they will nudge you when someone who matches your wish list becomes available. Instead of merely swiping this way and that, Selepak explains their 'heart' feature requires you to like a response or a photo from their profile to engage in conversation. This requires you to do a little deep-dive of a person before instantly saying 'yes' on a cute photo you glance at for a half-second.
Tip For Success: Think long-term and go slow
Selepak says generally speaking, users tend to be a bit more serious on Hinge, so if you're looking for love, you might be in the right place. That being said, set your preference with thought to encourage the best matches from Hinge's algorithm. "If you are only looking for someone of a specific height or religion, go ahead and set those preferences rather than looking at matches who don't meet your needs," he continues. And by going slow, Selepak means with your overactive thumb. There is no back button, so if you see Mr. or Mrs. Right and accidentally swipe the wrong way… you're out of luck.
Read our full Hinge Review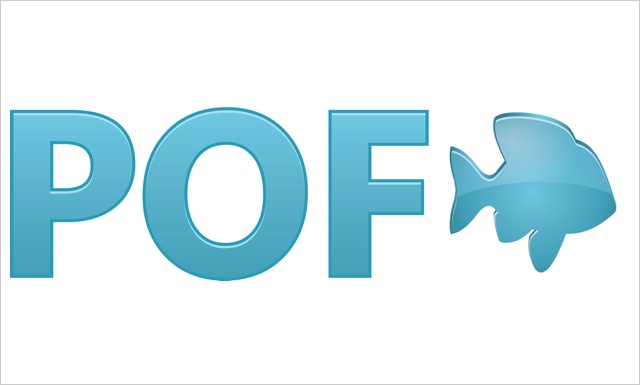 With a name that matches the mottos of all do-gooders giving relationship advice, Plenty of Fish has just that: tons of members, according to online profile writer Eric Resnick. Unlike some of the more standard best free dating apps, he explains POF tends to be more profile-driven. What does this mean? Users are required to put time, consideration and thought into their personas, which usually results in more quality interactions with potential mates. If you're someone who wants to steer clear of the friends-with-benefits route, this 15-year-old site could be your best bet.
Tip For Success: Be sincere and patient.
With millions of members and more than a decade under its belt, POF lives up to its moniker and delivers an endless stream of fish. But, if you want to spend less time swimming and more time at your local watering hole in person, Resnick suggests spending QT on your profile. Consider what matters to you and choose images that accurately portray you, your interests and your character. Once you've started to master your stroke, be patient—there's always a bit of waves before it's smooth sailing.
Read Our Full Plenty of Fish Review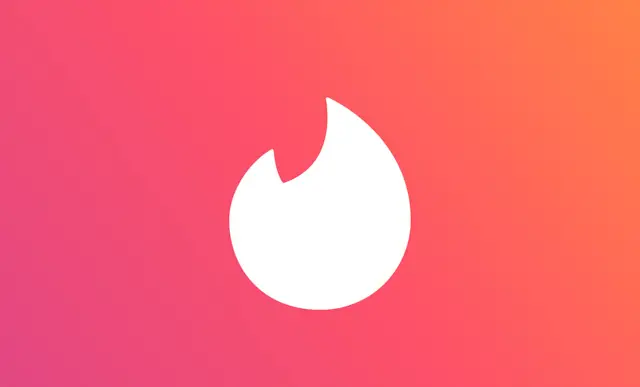 First things first, Tinder is a bit notorious for being about one thing and one thing only: booty. And if you ask singles who have tested it out, they'd likely admit to being prompted a time (or two) for a hookup. If that's what you're in the market for, that's great. And if not, keep in mind there have been countless relationships—and marriages!—that started on Tinder. Certified counselor and relationship expert David Bennett enjoys Tinder because it has a large user base with plenty of free options. "It continues to improve with features like 'places' that allow users to match with people who hang out in the same places regularly," he explains. You might have some duds, but you could stumble upon someone promising, too.
Tip For Success: Choose killer photos.
At its core, Bennett says Tinder is a visual-first dating app, so selecting quality images is essential. While these should still be recent (one year or less), consider ones that depict your passions—from traveling and fitness to culinary feats and animals. One request though? Shy away from selfies—especially those at the gym.
Read Our Full Tinder Review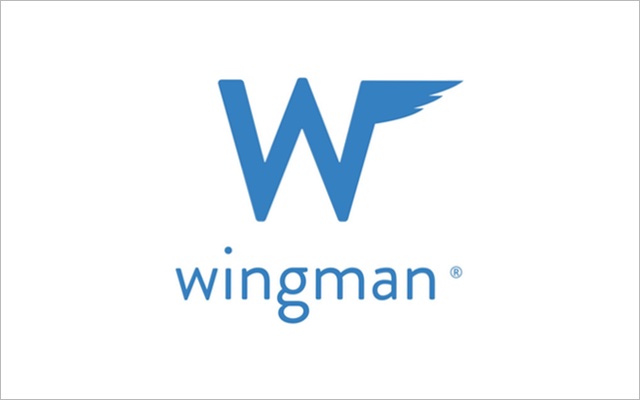 It's new, it's free and it could be the best avenue for you. As its name suggests, Wingman lets your friends take the steering wheel of your dating life. Sound dangerous? Fun? Different? It's all of those things, according to Holden. "I like this one because people who can't be on the dating apps absolutely love them and want to help," she explains. Your friends are able to swipe for you and select matches, but once it's a match made in digital paradise, the conversation can only be seen between you and your date—no third wheel invited.
Tip For Success: Be candid about deal breakers.
Your friends love you, and sure, probably know you better than anyone. But their impression of who you want to spend forever with might vary from your expectations. Before you grant them access to your account, have an open convo about what matters to you. You can discuss what you can't and won't tolerate, as well as what attracts you to someone. If you're up for the challenge, consider inviting up to four people to match on your behalf, since there's strength in numbers, after all.
Read Our Full Wingman Review

Datezie may receive a portion of revenue if you click a link in this article and buy a service or product. The links are independently placed by our Commerce team and do not influence editorial content. To find out more, please read our terms of use.