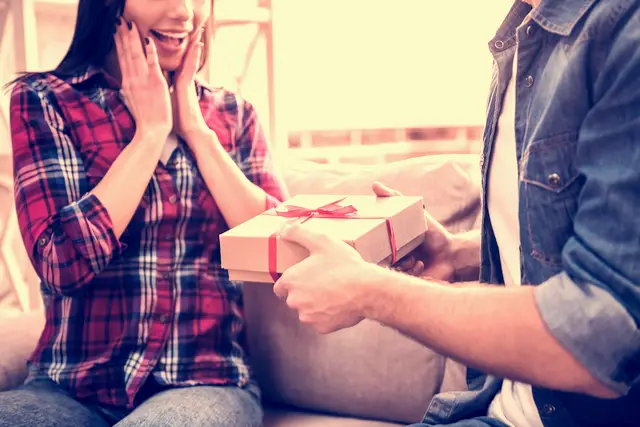 Even if you and your gal are anything but traditional — there's something romantic about being thoughtful with your anniversary gifts. After all, you made it through those daunting dating trenches and you somehow met the love of your life on the other side, why not spoil her with the best-of-the-best sentiments? In terms of gifting, every year is dedicated to a specific material, challenging couples to get creative with their purchases. From paper goods for your wall to keepsake copper kitchen accessories, your first ten years are meant to further build your home together. If you're stuck in a rut and can't find the right way to express your affection, allow our 10-year anniversary guide do the talking for you. Here, our top recommendations:
First Year Anniversary Gift: Paper
And no, you can't find a notebook at CVS and call it a day, dude. Within a highly digital and online world, putting your love down on paper becomes that much more meaningful. Considering the first year can be difficult with a lot of change, paying tribute to how you faired the experience and came out stronger than ever will 'wow' your partner.
This print allows you to personalize your first song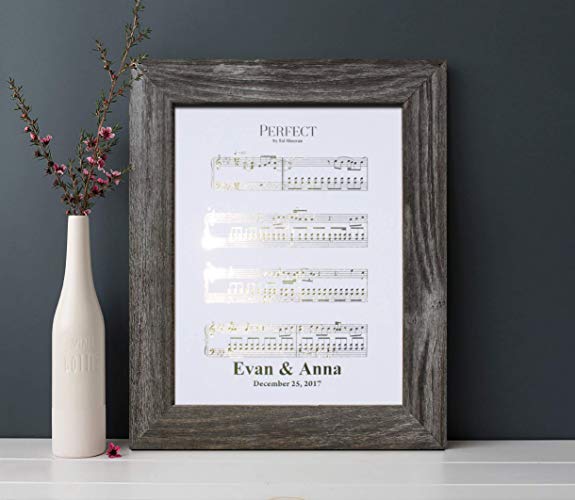 while this one celebrates all of the little and big numbers of your first lap around the sun as a married duo: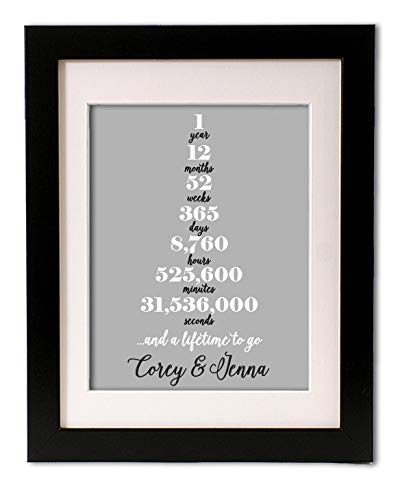 No matter what you choose, pay the expense to have it matted and framed, and present to her before a date night.
Second Year Anniversary Gift: Cotton
By now, you know exactly how your partner is in bed. And by that, we mean her dates with the sandman. You know how she steals the covers — and sometimes, slightly snores when she's in dreamland. There's no expert lesson on how to effectively sleep every night with someone else — but by now, you've figured out what works for your relationship. For the second anniversary celebration of cotton, make her Pinterest dreams come true by upgrading your bedding. You can start with these luxe (but amazing) seven-piece sheet set from Brooklinen: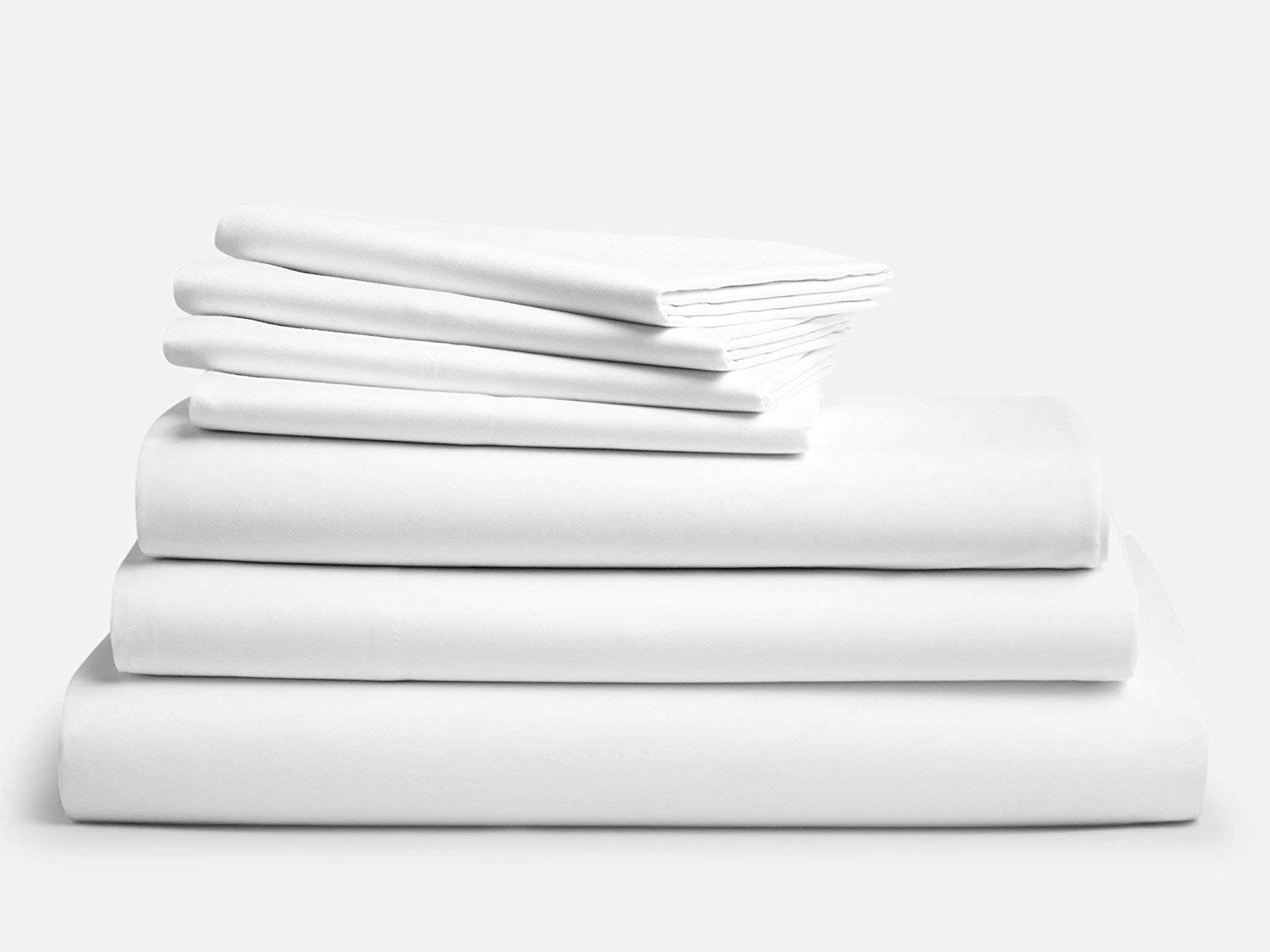 then add on this modern duvet cover…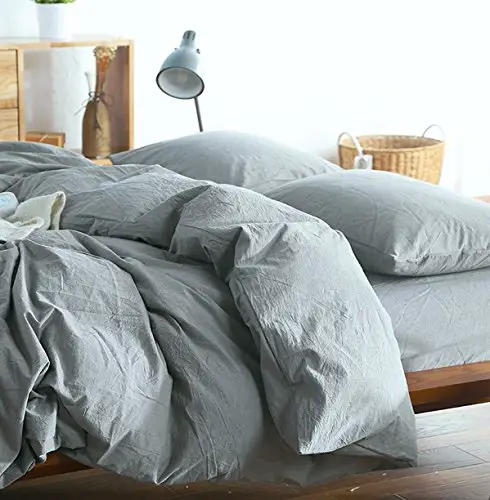 and of course, finish with a personalized romantic pillow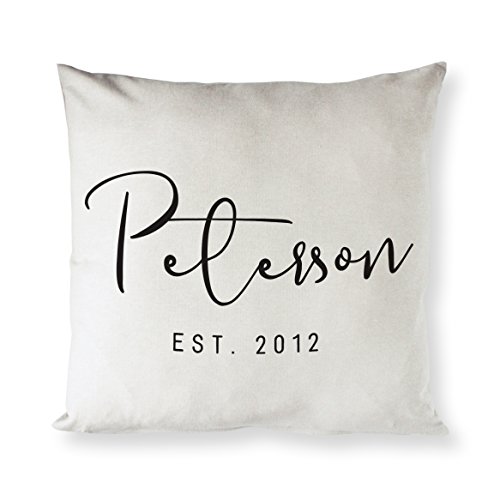 To prevent any unintentional fights from erupting, make sure to plan a fun night on the town before you head back to reveal your cotton masterpiece.
Third Year Anniversary Gift: Leather
Depending on what life path you and your gal are exploring together, you may be thinking about having a family when you approach three years. If so, it's time to exercise those wanderlust urges before you have a baby (and then a toddler) to count as your carry-ons. Since this year is designated as leather, we suggest surprising her with a classic wallet like this one
or a dazzling backpack like this one.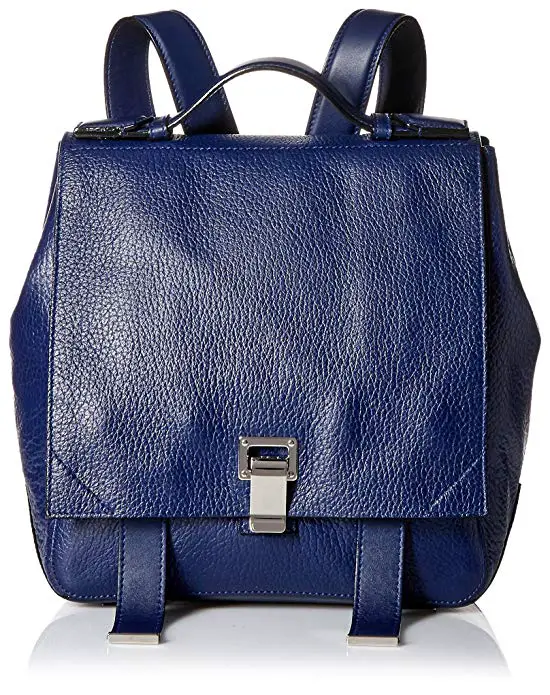 Though these wardrobe investments are a gift within themselves, there's no better time to head to Italy and see where some of the best leather is made. Drink wine, shop around — and fall in love all over again.
Fourth Year Anniversary Gift: Fruit & Flowers or Linen & Silk
For your fourth anniversary you have — you guessed it! — four options for what to give your one-and-only. The most traditional gifts are fruit, flowers, linen or silk, allowing you to be a bit more creative with your shopping and inspiration. If you bought a house this year, she'll be excited to wake up to beautiful new bushes or flowers in these oversize outdoor planters from Better Homes & Gardens.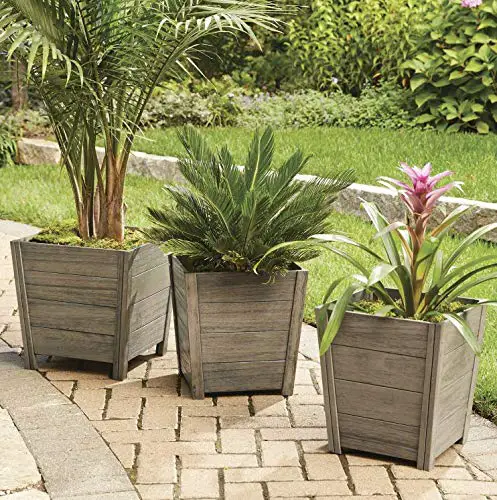 Or if you aren't quite to the stage where you have the funds for a house, consider sending four bouquets (one for each year) via Amazon Prime.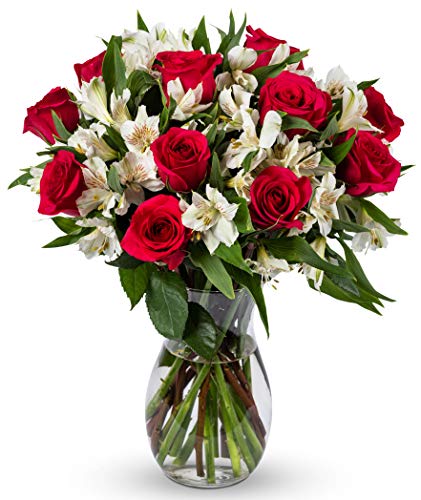 For those couples who prefer to spend more on experience over items, you can gift her this inexpensive linen or silk robe — and stick a day spa gift certificate inside the pocket.
Fifth Year Anniversary Gift: Wood
By the fifth year, your marriage is hopefully as solid as the oak trees that grow nearby. That's why this anniversary is all about building stability and celebrating the foundation you've created together. Because wood is a versatile material, there are many ways you can approach your shopping. If your partner would appreciate a personalized and sentimental gift, this wooden plaque will brighten her day.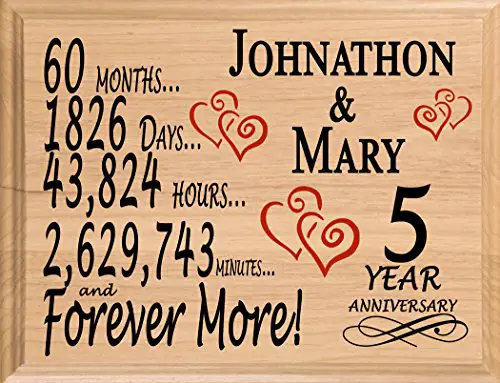 If she's a master in the kitchen and loves quality goods, this teak-wood cutting board will hit the mark: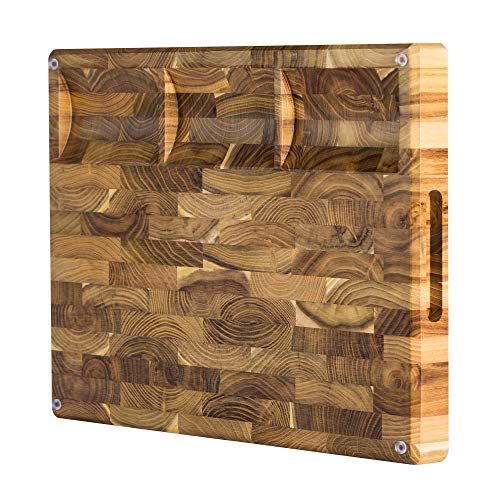 If she's a busy working mom who always goes above and beyond for you and your family, remind her of how much you value her with this bamboo bath tray.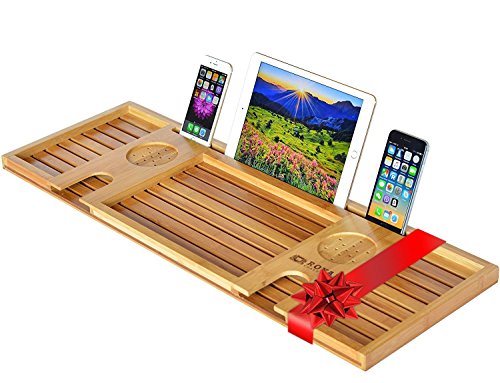 For a unique experience that will serve as a regular date night, you might also consider a woodworking course you can take together, allowing you to practice your team skills in a different way.
Sixth Year Anniversary Gift: Iron or Candy
Though iron and candy are definitely on the opposite ends of material spectrum, they do give you a bit of room to play for your anniversary gifts. If you and your partner connected over a mutual love of cooking, there is no better excuse to finally bring home the legendary Le Creuset Cast Iron Dutch Oven than now. It's expensive, sure, but it's one of those investments that'll last your lifetime.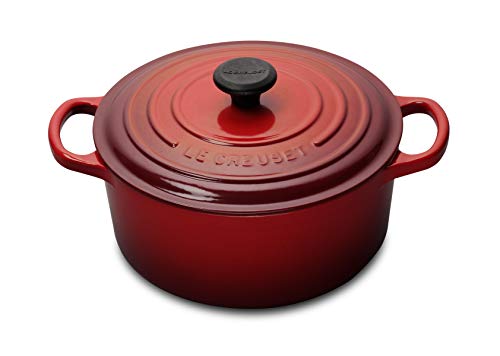 Or, maybe you have been fighting the travel bug for a while — and it's time to give in defeat. For this anniversary, take your number one to the top-rated place to travel this year: Japan. In Tokyo, you'll see endless amounts of incredibly weird candies that make for great gifts for friends back home. Get her excited for the trip with this set of Japanese wonders: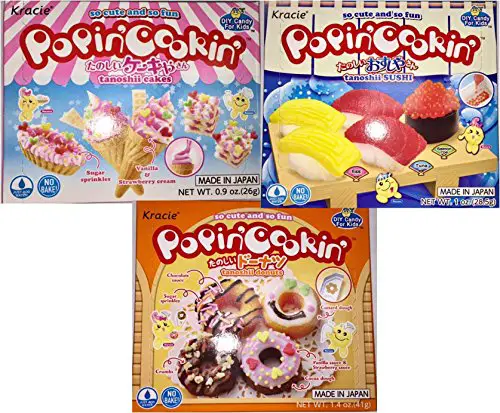 Seventh Year Anniversary Gift: Wool or Copper
One of the qualities you admire the most in your wife is her selfless ability to put others before herself. In an effort to save money for a downpayment on your home, ensure the children have everything they need and to bulk up your 401K, she hasn't splurged on herself in years. Make this itchy anniversary the time you spoil her by surprising her with her dream wool coat: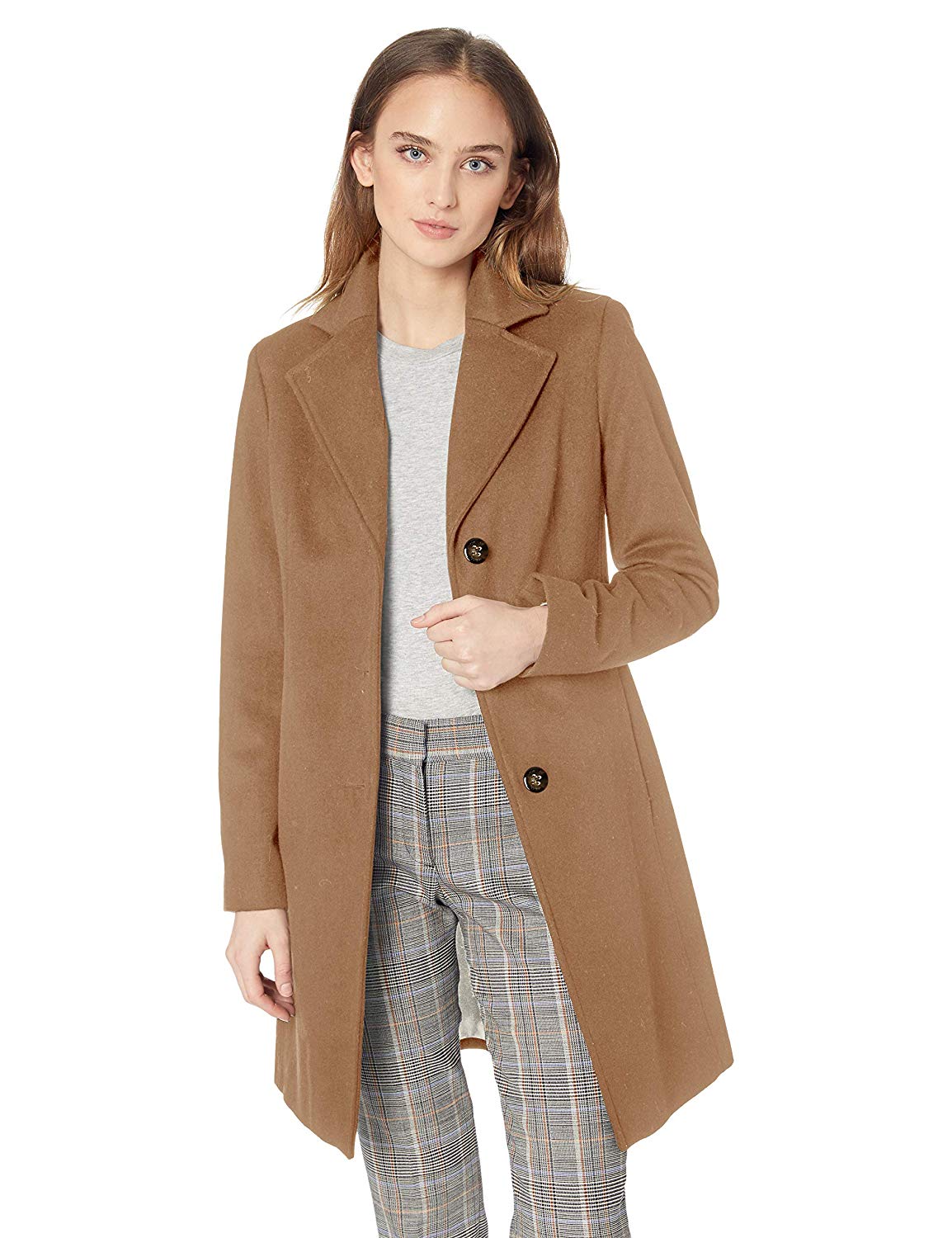 You can even collect even more brownie points by topping it off with this luxe sheepskin wool scarf: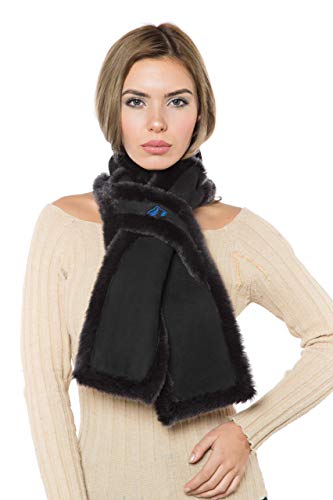 For the copper route, hop on the Food Network trend and switch your stainless steel pots and pans to these beauties, which are said to be better for your health and cook your food with more precision.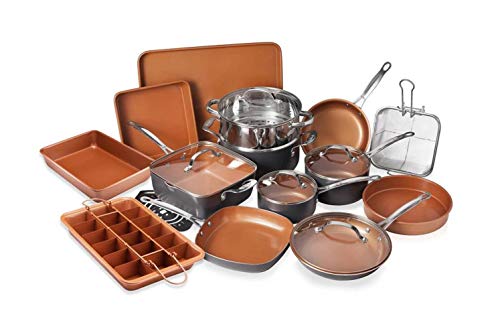 Might we suggest pairing a cooking class with any of these gifts, since hey, seven years means you probably need to shake it up a bit.
Ninth Year Anniversary Gift: Pottery
You're so close to the decade, you can taste it — but you're not there yet. Much like making a masterpiece out of pottery, the best of couples have patience with one another and their relationship. To celebrate your ninth year as a (mostly) happily married duo, sign up for a pottery class that'll have you recreating Ghost  in no time. (Or at the very least, laughing your way through your inability to turn a wheel.) To get her excited for this investment in date night (and your forward-thinking!), find an ideal coffee mug that sends the right message. Whether it's this sweet pair of kitties: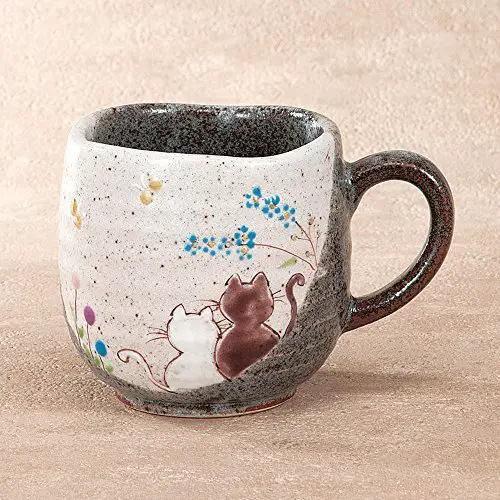 or this Irish-made set of two: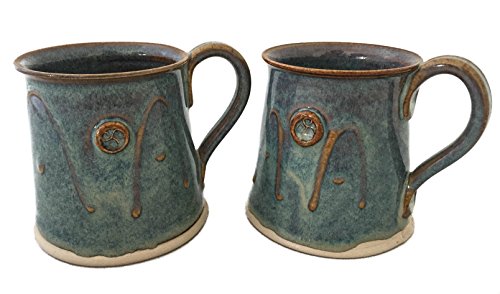 Surprise her with breakfast in bed and a card!
Tenth Year Anniversary Gift: Tin or Aluminum
Congratulations! You've reached a major milestone in marriage that more than a third of couples never reach. This one is a big one, and you have tin and aluminum to guide your shopping. Since these materials are traditionally that sexy, get creative by making your own personalized experience. We suggest finding a simple tin box like this one, and filling it with all of her favorite things — from wine and candles to jewelry and beyond.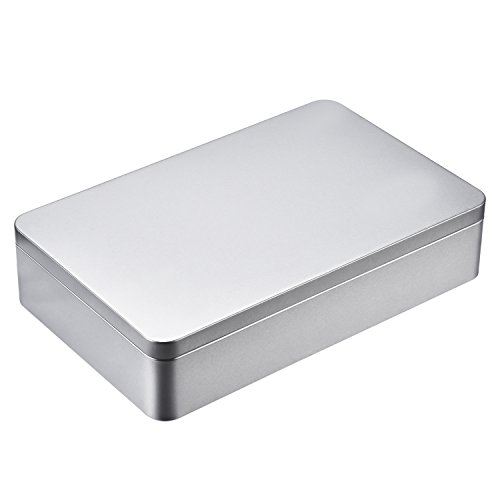 To go above and beyond, you could fill twelve tin boxes with a date gift certificate for each month of the next year, along with a wine-and-dine night out to kick off your anniversary.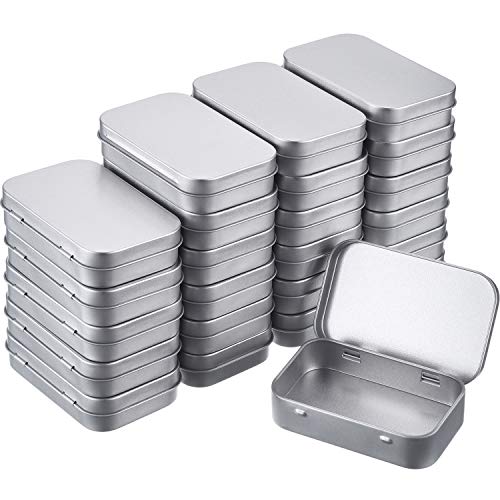 For aluminum ideas, consider an obscure approach, like these cocktail glasses with the periodic symbol for aluminum.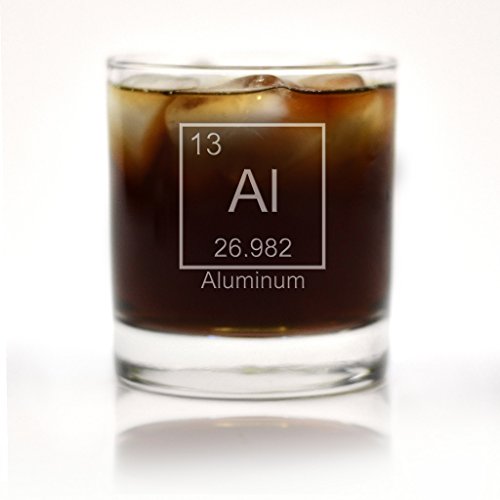 Like a great drink, you two mix well together, no matter if your life is shaken or stirred. No matter what gift you give, now is the time to plan a bucket list vacation together — just for two.
Datezie may receive a portion of revenue if you click a link in this article and buy a service or product. The links are independently placed by our Commerce team and do not influence editorial content. To find out more, please read our terms of use.