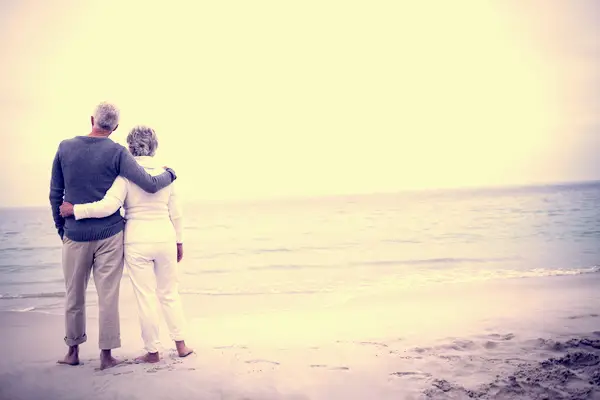 Fun fact: there is no age limit on finding love. Or, perhaps, finding love again. No matter if you have yet to marry, are going through a divorce or are healing from a tragic passing, dating past the age of 50 can be a sometimes tricky transition. Because so many websites cater to younger generations who are looking for casual encounters, could-be long-term relationships or even a mix of both, it is recommended that older bachelor and bachelorettes choose appropriate websites and applications that provide the matches they're seeking. After all, what mattered most to you when you were 25 is likely not what will grab—and keep—your attention at 65. As dating expert from People Looker Chris Vitale explains, senior singles care less about looks, and rather, they're seeking a quality person who will provide a healthy, stable partnership that can guide them through their golden years.
Though this could make you pickier in some respects, he also shares it opens up your age range, since five to 10 years doesn't matter quite as much anymore. You also can be more relaxed and take your time, since you are working on the ticking time clock of reproduction. "Older adults are free to look for partners based on whether or not they make a good companion, they aren't necessarily looking for a partner to marry and are past the raising children phase," he explains.
Another bonus for 50-, 60-, and 70-something daters is retirement offers much more freedom to have dates you never would have dreamed of when you were starting your career. "These years allow for more time to relax and choose activities. The stress of a full-time job is behind them and they have time for hobbies, travel and dating. Seniors can finally explore relationships and share mutual interests," Vitale shares. Third date to the Caribbean? Why not?
Even with all of these perks, experts also note there are setbacks for the 60-sexy-and-swiping crowd, mainly the emotional rollercoaster of dating you now have to board again. "Putting yourself out there in the dating pool requires gearing up emotionally and physically after a long hiatus typically with the possibility of having gone through divorce or death of a partner. It can genuinely be a struggle and very difficult for some," Vittale shares. And of course, you probably don't feel quite as energetic and enthusiastic as you did a handful of decades ago, making decreasing health a concern for some. "Some people will say health problems are a deal breaker when looking to date someone. They may not want to become a nurse to someone or maybe they've already been down that path with their previous spouse," Vitale continues.
One of the greatest roadblocks to romance can also be online scammers, according to professional online dating profile writer, Eric Resnick. "In the last several months, there have been news stories about scammers targeting seniors and swindling them out of over a million dollars in some instances. These scammers often target widows/widowers who are lonely and concerned about their own financial security. The con often preys on both insecurities," he explains. "The worst thing is that most scammers get away with it because law enforcement officials estimate that as many as 85 percent of seniors who are targeted by scammers never report the crime due to shame and embarrassment."
Luckily though, we've sourced pros who recommend the very best dating sites for seniors. Take a page out of their recommendations and sign up, today. (And psst: if you struggle with technology, we're sure your child or grandchild would be more than happy to step in and help.)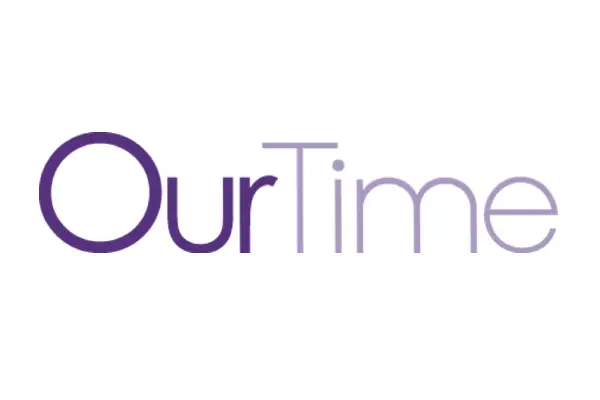 After you've raised your kids, gone through a divorce (or a death), paid off your debt and settled into a comfortable retirement—you can now turn your attention toward yourself. This newfound liberty might feel like a permission slip to finally have your time back, making this an appropriately-named digital destination. Resnick shares this site was created to provide a place for young-at-heart baby boomers who aren't quite senior citizens, but want to date within their age group. To join, you must be past the age of 50.
Tip For Success: Be strategic with your profile.
Even though it may take a few hours, Resnick stresses the importance of completing a profile that accurately portrays who you are, what matters to you and what makes you unique. "A lot of people fail at online dating because they don't write enough about themselves or what they are looking for in their profiles. When you leave your profile half-blank, it makes it look like you aren't seriously looking for a partner," he explains. "How is anyone supposed to get to know you if you don't share anything about yourself?"
And words aren't the only part of your profile that matter, since Resnick suggests only using photos are are six months old. It's tempting to show off how flawless your skin was when you were 40—or ahem, how much hair you used to have—but the purpose of dating online is to get offline, and being misleading will start your relationships off sourly.
"Be sure to include at least a headshot and a full-body shot as well as one or two photos that tell a little bit more about you as a person. Most people can tell when they are looking at an old photo and they don't waste their time on people who they think might be trying to fudge the truth on their appearance," Resnick adds.
Read our full OurTime Review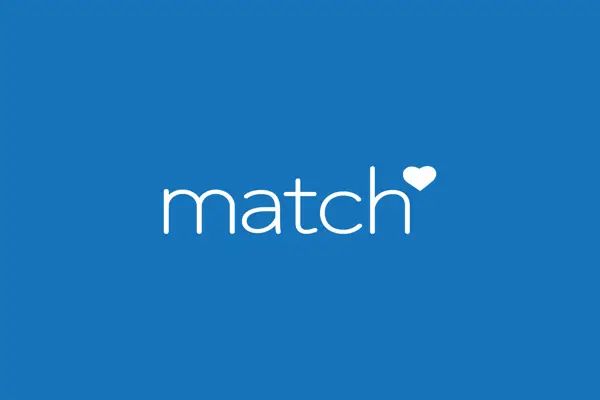 As one of the oldest and most recommended online dating destinations for any single of any age, it might seem like too much of an eligibility pool to swim through. Resnick says to think again, since Match actually has one of the largest senior populations of all sites. "This is purely a function of the fact that they are one of the best known brand names in the dating industry. As a result, the site attracts people of all backgrounds, including a large population of seniors," he explains.
Tip For Success: Keep it basic and be proactive.
If you really dig deep into all of the features of Match.com, you'll find all sorts of options—from 'reverse match' to 'mutual match.' Though you might engage with these as you grow more comfortable with the site, Resnick recommends sticking to the basics when you first begin. "Focus on using the 'discover' tab search to create your own search that focuses on the things you feel are important to you. You know what you are looking for better than anyone else, don't trust a machine to take over the search for you," he adds.
The keyword of this advice though, is action. As Resnick puts it, you can't just publish your profile and wait to see what happens. Instead, search for compatible single seniors, send them a message and give it a chance. "You don't have to be intimidated by what to say. Just ask a question and before you know it, you'll be in a conversation," he shares.
Read our full Match.com Review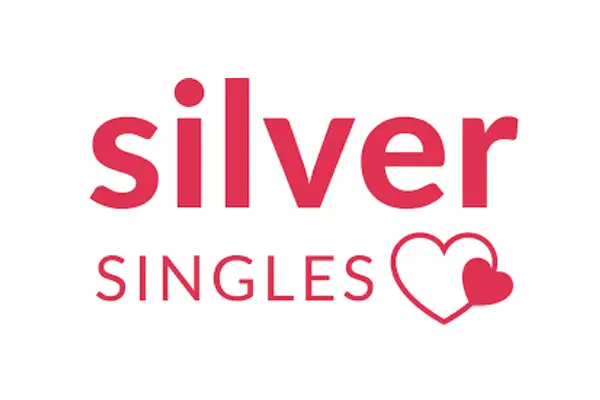 Vitale warns hopeful singles they'll need an oversized coffee or a generous European pour of wine to make it through this sign-up process. As a nod to the wisdom and the shift of hair color most older adults experience over time, Silver Singles features one of the most in-depth personality questionnaires of all dating sites for seniors. While you may need to set aside the time to thoughtfully join this hub of singles, Vitale says the attention to detail and robust sorting process narrows down your matches, providing highly-selective options to strike up a conversation with.
Tip For Success: Take your time.
Hey, you don't have kids to drop off. No deadlines to meet at work. Retirement means more down time to go slower, and that's exactly the approach Vitale suggests with this site. Since the field of options is large, he notes you can afford to be selective. By really investing in people you are attracted to only every level—physically, emotionally and mentally—you make it that more likely you'll be satisfied when you actually meet up for cocktails.
Read our full Silver Singles Review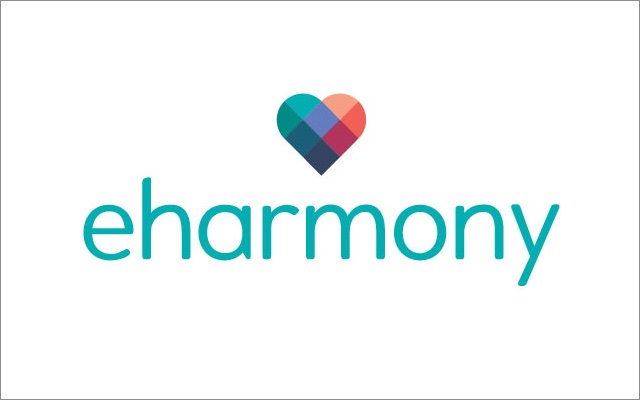 As one of the oldest and most trusted dating communities out there, eHarmony is an ideal destination to invest your time and energy into. This group is more catered toward a heterosexual, religious crowd, so bonus points if you identify that way. Unlike other sites, the pool is narrow on your daily matches, which makes it feel less overwhelming to get started and dive in. 
Tips for Success
What you'll notice first and foremost about eHarmony is the lengthy sign-up process. What do we mean? Welp, their questionnaire takes a solid estimated hour to complete, so you'll want to set aside time to actually think deeply and critically about your answers. And if you are exactly great on a computer, ask a loved one to help you navigate the process so you can truly put your most authentic self first. Because the algorithm uses this information to suggest matches to you, skipping or lying isn't in your best interest.
Read our full eHarmony Review
How to Pick the Right Dating Site For Seniors
If technology to you isn't exactly easy-peasy, the mere thought of signing up for an online dating website is intimidating. So considering creating multiple accounts? That's just ridiculous. Especially for a crowd that's been around the block and made it over the hill, it's smarter to choose a dating site for seniors that's exactly what you're looking for. By choosing the best fit for your goals and lifestyle between eHarmony, Match, OurTime and other communities, you set yourself up with a greater chance to match with a promising partner. Here, our tips on deciphering between the options:
If you're homosexual, avoid eHarmony.
If you identify as part of the LGBTQ community, eHarmony isn't your best bet. The site has received criticism for being closed-off to this sector of sexual identity, crediting their religious founding as their reasoning. Though they do have a separate online dating site that does allow for any type of orientation, for those senior citizens who are gay, bisexual, lesbian or queer, steer clear of this God-first destination.
If you want to date someone your age, choose OurTime.
While some gray-haired foxes shoot for someone a bit younger and more nimble, some 50-something seniors want to fish in their own pond. If that's you, OurTime is an ideal dating site for you since it's only for those who have reached this age milestone. As the name suggests, it doesn't discount folks who are older — and thus, wiser! — but gives them a special place to connect and find love.
If you're still super-active, consider Match.
There's a big difference between being 55 and 75, and for those who are still ripe with adventure and active, Match is a great place to date. How come? There's a vast variety of members here, from all walks of life — single, divorced, widowed, etc. They also host mixers and events in major cities, making it less awkward to connect in real life. And unlike eHarmony, your profile is much more about your interests and your daily life, rather than super-long, meaningful questions.
Best Senior Dating Sites-Frequently Asked Questions
Datezie may receive a portion of revenue if you click a link in this article and buy a service or product. The links are independently placed by our Commerce team and do not influence editorial content. To find out more, please read our terms of use.