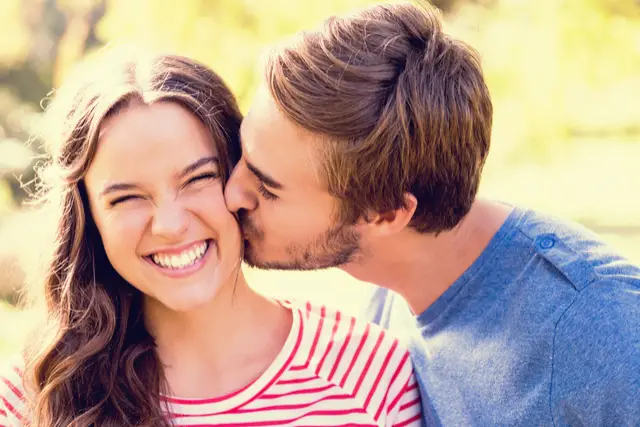 Think back to when you were fresh out of college at the ripe 'ole age of 21. Legal to drink, ready for a good time, and not thinking twice about who you would one day marry. Fast forward to 30, and you're ready to reconsider having a partner to travel with, to perhaps sign a lease with, and maybe even marry. As you inch toward 40, babies are on the brain—and on a fertility schedule. And if you happen to find yourself newly single post-divorce at 60? Diving back into unfamiliar dating territory is a whole different challenge.
Not all periods of our life are created equal, but they're all essential to our personal growth as it relates to finding love. After all, before you can join together with another human with a forever-and-ever attitude, you have to work through your own demons to ensure your foster a healthy, dynamic relationship. Much like not all people are created equally (or will float your boat), certain dating apps and websites are better for various age brackets than others. If you aren't smart about which swiping number you invest your thumbs into, you can end up empty-handed, according to relationship expert and founder of CupidsPulse Lori Bizzoco. "The majority of singles are looking to meet someone their age as a partner or companion. If that is the case with you, then it's important to know which sites cater to which demographic so that you can maximize your chance of meeting someone," she continues. "After all, you don't want to be on a college site if you are turning 50 next week. You want to make the opportunity to find someone as realistic and painless as possible."
So what should you join and download? These, according to the professionals:
Best Dating Site for Ages 18 to 25: Tinder and Zoosk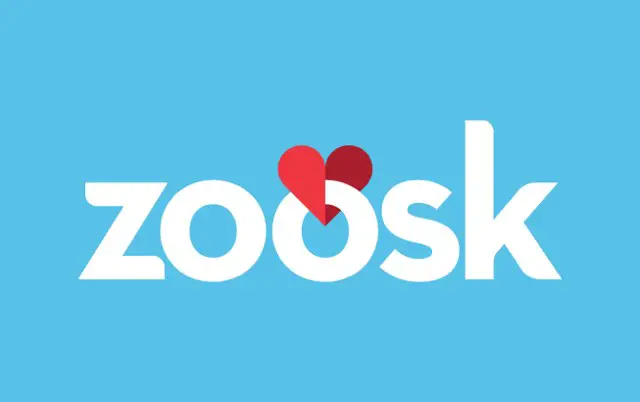 It's a tie for this large sector of the singles population, according to Bizzoco. Both are free and easy to use, making them a smart bet for those who would like to meet someone, but aren't in rush to make it official anytime soon. Since they both have large networks, they're also smart for the nomadic backpacking crowd, since their international footprints are larger compared to other destinations on the web. Bizzoco says in general, Tinder tends to skew younger with a median age of 26, making it a no-brainer for the just-out-of-college crowd that is looking to mingle, mate and perhaps allow it to turn into something more.
Bizzoco is also a fan of Zoosk since it features an easy set-up, clean design and doesn't require a lengthy questionnaire like other competitors. "Zoosk is effective because it customizes your matches with its 'Dating Insight' feature by gathering information based on your behavior, who looks at your profile and who you interact with. That data is then analyzed to determine style," she explains. If you're hoping for something a bit more on the serious side, Zoosk could be a better choice than Tinder. To gain attention on this mega site? Bizzoco says to mention something about the person's profile, since that warrants a 25 percent higher chance of response.
Read our full Zoosk Review

Best Dating Site for Ages 25 to 30: OkCupid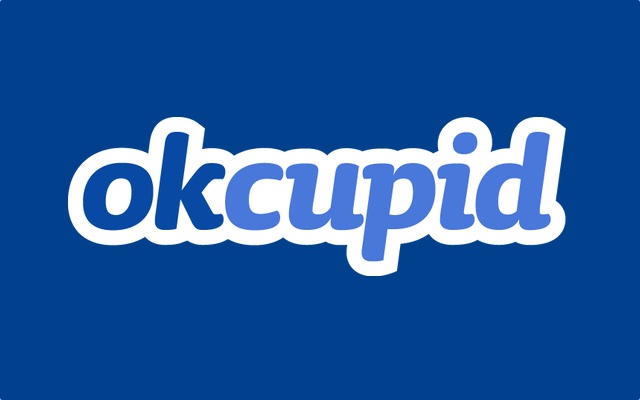 As you enter your mid-20s and prepare to turn 30, your priorities begin to shift. While you're still masterminding your career and focusing on creating the lifestyle you want, you're also starting to think more profoundly about relationships. Having a partner to share your successes and pitfalls with becomes more appealing, and you're likely growing tiresome of the endless happy hour meet-ups that don't lead anywhere. For those in this in-between age bracket, Bizzoco suggests OkCupid, since it's one of the few dating sites that allows users to interact with one another without paying a premium price. Unlike Tinder, OkCupid is often considered a hub for mature singles who are open to starting to something new and meaningful, while still keeping their options open. You'd likely be ready to get off the site if you wanted to, but only for the right person. If you want to maximize results on OKC, Bizzoco recommends answering as many questions as you can tolerate because the more you answer, the more the site can assess your personality and provide more accurate matches.
Read our full OkCupid Review

Best Dating Site for Over 30: Elite Singles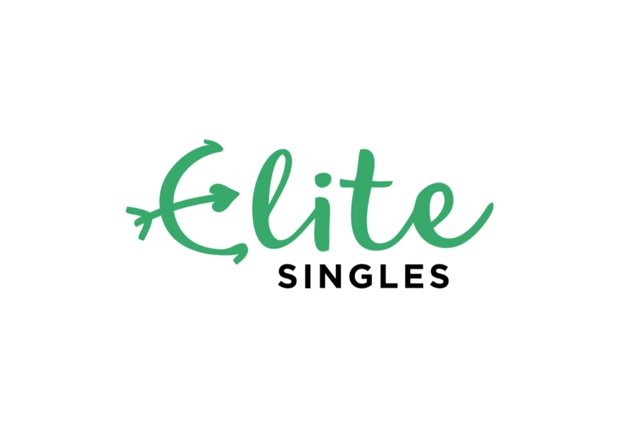 By this decade, you're fully ready for the real thing. And you're likely starting to worry if you'll ever stumble across the right person. Women consider their fertile futures, while men are prepared to step away from the bachelor life in exchange for a man cave downstairs. Even with all of these visions of marriage and babies on the brain, your career is likely at its peak, and it's important to you to maintain your upward progression. Bizzoco suggests Elite Singles for this demographic since it caters to working professionals who still want love. It's different than other destinations, since it isn't about digesting various profiles, but rather allowing the site to do the hard work for you. How do they do this? You complete a personality test based on your attractions and preferences, and Elite Singles hand-picks matches for you that match your must-haves. People here want a committed relationship, and they don't have time to mess around. That's why it's only a smart choice for you if you share that determination to make something work long-term. "When using this site, I would keep in mind that even though it's not exclusive to working professionals, that group makes up the majority of members, being ages 33 to 50. If you fall outside of those ages or that group, I would suggest considering another dating site," she adds.
Read our full Elite Singles Review

Best Dating Site For Over 40: Match.com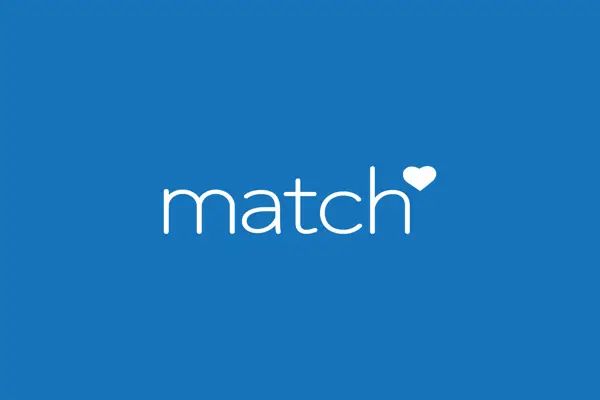 Perhaps you didn't meet the love of your life yet, or you're fresh out of a divorce that left you feel shaky. You're not ready—or interested—in something casual, and you want to ensure who you are dating is a quality human. Enter the legendary Match.com. Bizzoco explains for those who want to take it slow and value personality and depth above all other things, there is no comparison to Match. In fact, she notes they're so confident in their service that they guarantee you'll find someone in six months. If you don't, they'll give you six months free. "That seems like a pretty good deal, especially if you're skeptical about your chances of finding love. In addition, instead of asking you to rate yourself like other dating sites do, they instead ask you questions about your life, such as hobbies and interests," she explains.
People in the 40 to 50 age group are determined to meet someone, and Bizzoco says with 35 million members, your odds are higher. Especially since their data and information goes far beyond surface level, and touches on day-to-day habits and lifestyle choices. "Match is effective because you're not just giving information about yourself. You get to specify the traits that you'd like to see in a potential partner. For example, if you don't want to date a smoker, you won't get any potential matches that had that indicated in their profile," she explains. "If you are determined to find a partner, my tip would be to be patient and go through your potential matches, as tedious as it may seem."
Read our full Match.com review

Best Dating Site For Over 50: eHarmony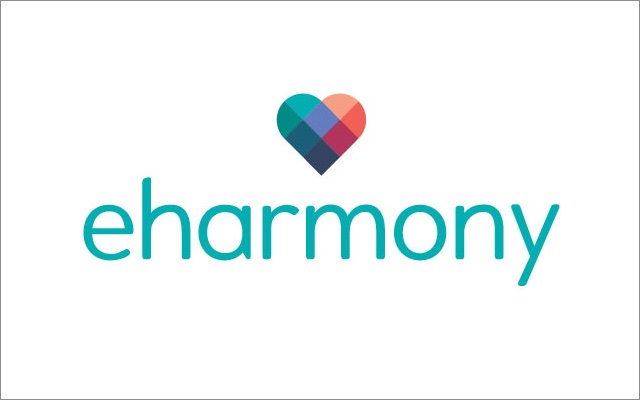 Most singles in this group are new to dating following a divorce or the death of their partner. With the challenge of rejoining a scene they left long ago, coupled with emotional baggage and perhaps, self-esteem issues or depression, Bizzoco says it's smarter to target your attention toward a more reputable site that won't waste your time or money. Eharmony requires credit card info to sign up and requires dozens of questions to complete before you're welcomed into the site. They also curate your matches and limit how many you receive per day, making it a more guided communication process that helps users get to the bottom of what they want out of a relationship, without being too complicated, Bizzoco adds. If technology isn't your strong suit, the variety of ways you can interact with someone—through video chat, playing various question-answer games and others—can make it more fun to get through the learning curve. To have fun—and perhaps meet someone you could love—Bizzoco says to be authentic with your communication. "You don't want to waste people's time by being ingenuine and sending the same type of messages over and over. People can smell that from miles away," she explains. "Pay attention to what your match is saying and build a conversation around that."
Read our full eHarmony Review

Best Dating Site For Over 60: OurTime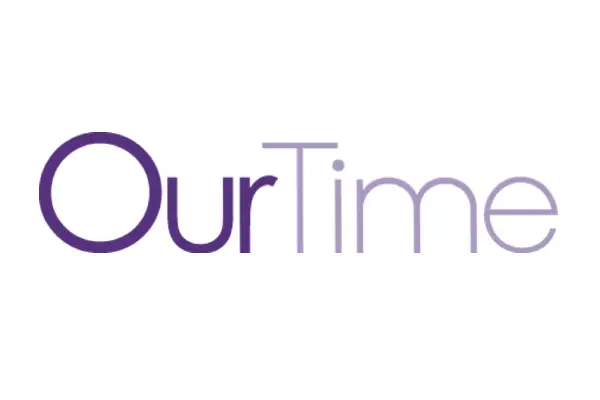 Now that you're considered a senior citizen and are part of the retiree crowd, your approach to dating is that much more different. And while it might not seem like a big stretch from 50, plenty can happen in terms of your energy levels, health and interests as you grow closer to your silver years. In fact, you might not even want romantic love, but rather a travel buddy, making OurTime your best bet for this portion of your life. Bizzoco shares it's great for a senior crowd since it caters specifically to singles looking for everyone from companions and travel partners to serious relationships. "Older singles can use this platform knowing that they can find matches who are at their maturity level in life," she explains. "OurTime is effective because the site contains a great deal of information without being too overwhelming. Additionally, it organizes all the interest you have shown in others and vice versa."
If you want to actually find what you're in the market for, Bizzoco says you have to go for it! And don't be afraid to be honest about what you really want—no matter how ridiculous or far fetched it might seem. "Expect the unexpected. More and more, older singles are looking to go out and have fun and may not necessarily be looking for a serious relationship," she continues. "Be open to whatever may come your way."
Read our full Ourtime Review

How to Choose the Right Dating Site For Your Age Group
You already know that certain dating apps are better suited for those under 30 — and those who are over the hill. You also know that some finding-love networks are built for a serious relationship, while others are more for a quick romp on demand. But when you're in the process of trying to meet your one-and-only — or your right-about-now — it can be tough to decipher between the many options available. The good news is you can find a place to swipe, message and connect no matter how many birthday candles you last blew out. Here, our recommendations on how to choose the right dating site based on your age:
If you're in your mid-twenties, consider OkCupid.
Apart from Match and eHarmony, OkCupid is one of the longest-lasting dating communities out there. This means it has a robust, eclectic and trustworthy member base. Even so, it definitely leans less serious than its older competitors that are hyper-focused on creating marriages. If you're in your mid-twenties and you're ready for a relationship but you probably don't want to walk down the aisle for a few years, put your aces toward OkCupid. You can easily meet a variety of different singles, helping you to weed out what you really want in a long-term partner — and what you can pass on.
If you are ready to get married, think about Elite Singles or Match.
Everyone arrives at the decision to end their bachelorhood at different times. While some men meet an incredible partner they know they'd be stupid to pass on, others grow tired of the game, and just crave someone to come home to. Whatever caused you to think more seriously about marriage, it's in your best interest to focus your efforts. What does this mean? Don't waste time swiping. Instead, pay the membership fee to match with other folks who are just as serious as you are about 'I do.' Our top picks include Elite Singles and Match, both of which foster a commitment-forward mindset. 
If you're a grandparent, choose OurTime.
Regardless if you're divorced or widowed, finding love past the age of 60 can be difficult. Not only are you less mobile than you were decades before, but the pool inevitably becomes thinner. For silver foxes who want an equal partnership — and to date someone around their age — OurTime is a great dating community to join. Not only does it cater to this type of crowd, but it even includes a minimum age requirement to ensure you're only chatting with folks within your generational bucket. There is no deadline to finding love for the second, third or even the first time.
The Best Dating Sites by Age-Frequently Asked Questions
What are the best dating sites for young adults?

For young adults seeking vibrant and contemporary dating experiences, platforms like Tinder, Bumble, and OkCupid are popular choices. These apps offer user-friendly interfaces and dynamic features that resonate with the younger generation.

Which dating sites cater to the 30s and 40s age group?

Individuals in their 30s and 40s often appreciate platforms like Match.com and eHarmony. These sites focus on compatibility and deeper connections, making them ideal for those looking for meaningful relationships.

Are there specific dating sites for seniors and older individuals?

Absolutely! SeniorMatch and OurTime are renowned platforms catering exclusively to seniors. These sites understand the unique needs of mature daters and offer a supportive environment to find companionship or love.

What dating sites are suitable for LGBTQ+ individuals of all ages?

The LGBTQ+ community has several inclusive options, including Grindr, HER, and OkCupid. These platforms celebrate diversity and provide spaces for individuals of all ages to connect and build relationships.

Do niche dating sites exist for specific age groups?

Yes, niche dating sites can be found for various age brackets. For instance, Christian Mingle caters to Christian singles of different ages, while EliteSingles is designed for educated professionals seeking partners within their age group.

Can I use mainstream dating apps if I'm in my 50s or older?

Absolutely! Many mainstream apps like eHarmony, OkCupid and Match.com have diverse user bases, including older individuals. These platforms often have features that allow you to set age preferences to find suitable matches.

How can I ensure my safety on dating sites, regardless of my age?

Regardless of your age, prioritize safety by never sharing personal information too soon, conducting video calls before meeting in person, and using trusted platforms with strong security measures.

Are there any free dating sites for specific age groups?

Yes, some dating sites offer free basic memberships, such as OkCupid and Plenty of Fish. However, keep in mind that premium features may require a subscription fee.

Can I switch dating sites as I get older?

Absolutely. Your dating preferences and needs may change over time. Feel free to explore different platforms as you enter new life stages and seek relationships that align with your current goals.

How do I create a compelling dating profile, regardless of my age?

Crafting an engaging profile involves showcasing your genuine self, using high-quality photos, and highlighting your interests and values. This approach helps attract compatible matches, regardless of age.

What should I consider when choosing the best dating site for my age group?

When choosing a dating site, consider factors like user demographics, features, ease of use, and success stories. Research and read reviews to ensure you're selecting a platform that resonates with your age and dating preferences.

Discovering the best dating sites by age group can greatly enhance your online dating journey. Use these FAQs as a starting point to find the perfect platform that aligns with your age and relationship goals.
Datezie may receive a portion of revenue if you click a link in this article and buy a service or product. The links are independently placed by our Commerce team and do not influence editorial content. To find out more, please read our terms of use.