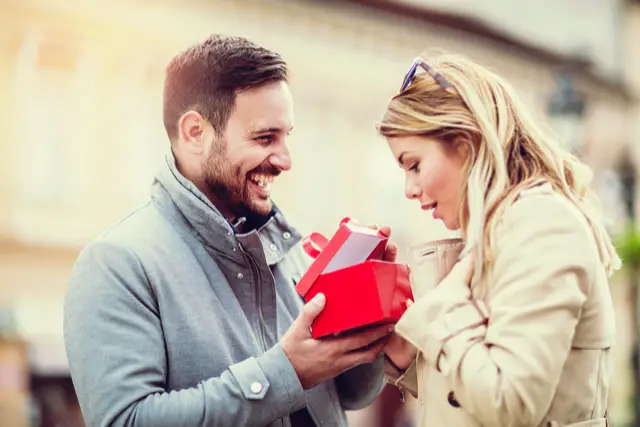 Remember when you gave your girlfriend a car battery charger as a gift? Or the time you thought replacing her vacuum cleaner that bit the dust—no pun intended—was a good idea? Or when you couldn't think of anything to get him that he didn't already have and you picked something smelly and fragrant that he, err, hates? No matter if it's for Valentine's Day, birthdays, the holidays or anniversaries, choosing a gift that illustrates how you feel about your partner is stressful. As generations evolve, more and more couples are opting away from purely wrapping up an item in a bow, and instead pairing thoughtful products with events. Since endless studies have found a deeper satisfaction with experiences—concerts, trips, meals and so on—than with material goods, consider shifting your gift-giving strategy to lean more toward quality time. Here, we give the best ideas for doing just that, and demonstrating that you've put just a little bit more brainpower into that gift for your special someone:
Thoughtful Gifts For Her: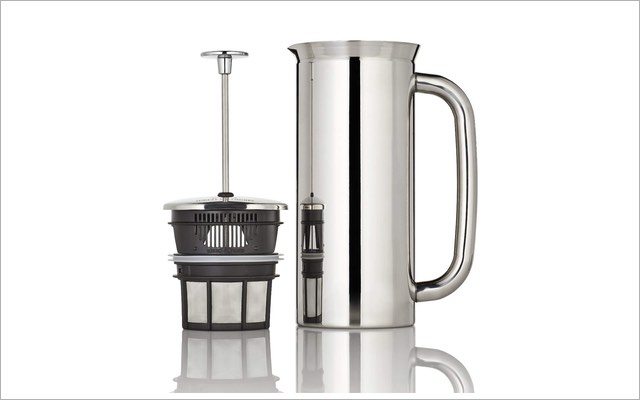 When you first fell for one another, weekend mornings were slow. Filled with bad-breath kisses and quick romps before you rose to conquer the day together. Now that you've been together for a hot second, you don't spend as much lounging hours in bed as you used to. But don't you miss it? Let her know you do and gift her this highly-rated French press that stays warm for many hours, giving you lots of time under the covers without worrying about cold coffee. Make sure to make it a full-on experience for her by whipping up (or ordering) her favorite breakfast goodies, along with a sweet handwritten card.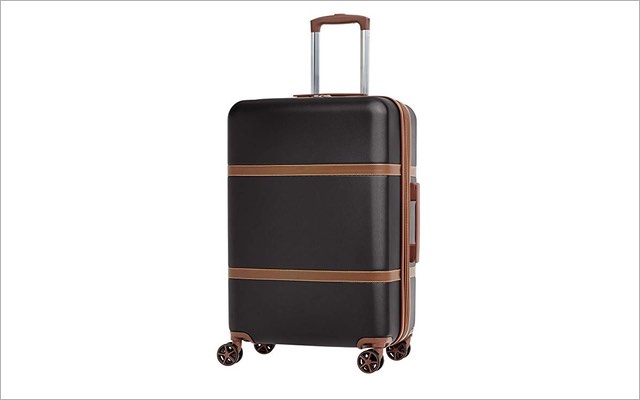 This year, she finally took the leap of faith and became her own boss lady. Or, combined, you both had a killer year at work. Maybe you decided for your next lap around the sun, you'll try and have a baby. When a celebration is in order, there's nothing like a getaway to foster intimacy and connection. On the morning of the big day, wrap this baby up and include a print out of wherever you're going—from the blue waters of the Caribbean to the vineyards of Italy—and trust us, her jaw will drop.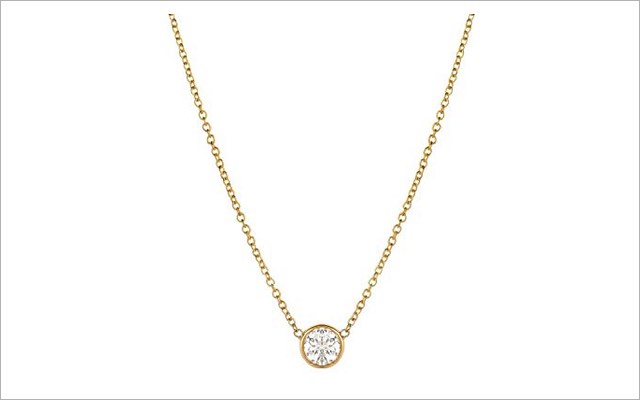 As cheesy as it sounds, she appreciates it when you remind her she's one of a kind. Or perhaps, a unique jewel. After years of spending endless time with her, you feel as if you know her like the back of your hand, which means you'll know exactly what to get for her neck. This gorgeous, simple necklace will make her feel adored—especially when you let her know you booked a reservation at the finest restaurant in town. This way you can show her off on your arm—and she can rock the diamonds.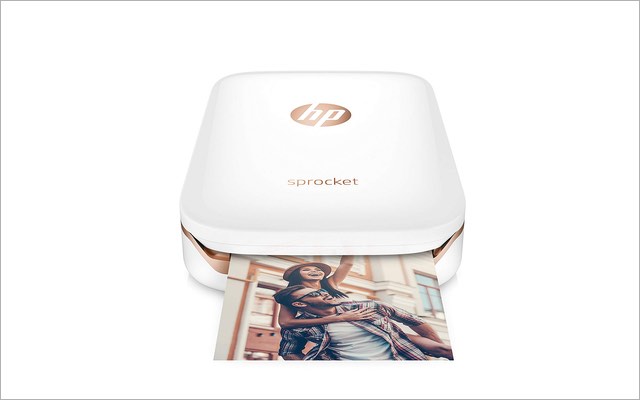 You don't know what it is about her, but somehow, she's shifted your whole perspective on taking selfies. You send 'em to her in the middle of the day when you're apart, and you're totally comfortable being the star of her Instagram stories. Show her how proud you are to be by her side forever by giving her this instant printer that brings her social media posts to life. And to really take it to the next level, let her know you booked a photographer for couple images in your city. Want brownie points? Book her a blowout, too.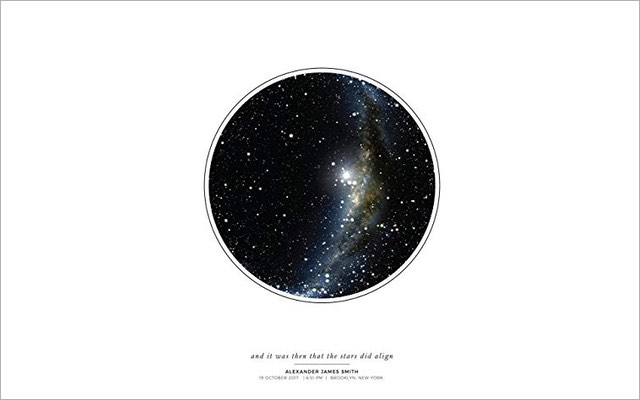 Even if you didn't know she'd be the girl for you the night you met—you could sense something was different. You both joke about your first date now, with the nerves, the intensity, the connection, and it's a feeling you never want to forget. With this personalized star map, you can frame a photo of what the universe looked like the night you met. After she fixes her mascara from the undeniable tears that will follow, tell her to put on her best dress (or buy one for her!) and take her out for a night of dancing and music. Whether you pick a jazz bar or a swing club, the point is let the magic you felt from the beginning have a night of its own.
Thoughtful Gifts For Him: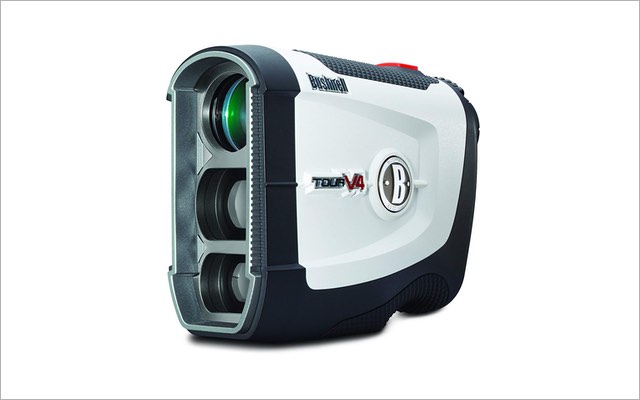 …or a few! Many couples are brought together by shared interests, and if you're both golf lovers, this is really the gift that gives to all. He'll appreciate the investment in one of his passions, and with the added day on the course, you get more time away from the chaos of everyday life to enjoy one another's company. So he's not into golf? You can apply the same logic to skiing, boating, fishing or anything else that piques his interest.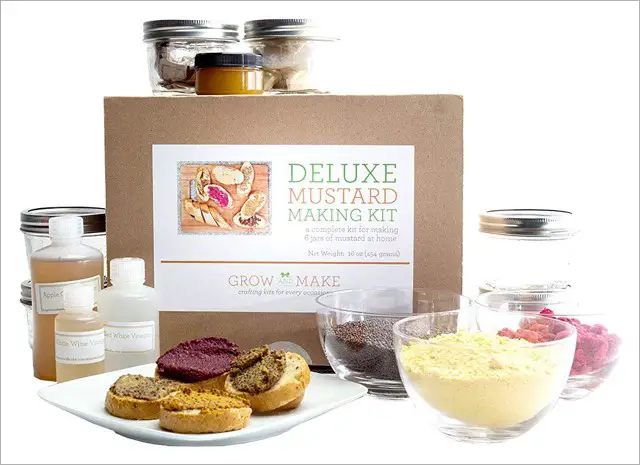 Isn't it curious how you fall in love with quirks? Your partner is hard-working, handsome and kind—but he will also eat… anything. And he uses more sauce and condiments than anyone you've ever met. Feed to the love language of his stomach by gifting him this DIY Mustard Making Kit you can work on together, showing him how much you support his cravings. To sweeten the deal—or perhaps, spice it up—find a local food festival in the coming weeks or months and buy VIP tickets. This way you can look forward to a tasting adventure together, sans the lines, giving him more time to do what he does best: nom.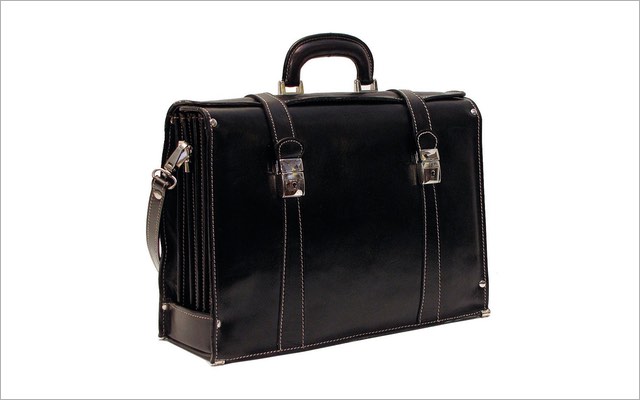 While some couples are torn apart over their hectic work schedules, others find ways to strive and support one another. If your guy travels once a week, challenging you both to rely on your expert communication skills, you might be tempted to heat things up for a gift. First, upgrade his old briefcase with this fancy one that allows for custom personalization. And secondly, let him know you've booked a one-night stay at a hotel in town. Let him know when he should surprise—in his business suit of course—and then surprise and delight him. We bet he'll think of it every time he picks up his paperwork to head into the office.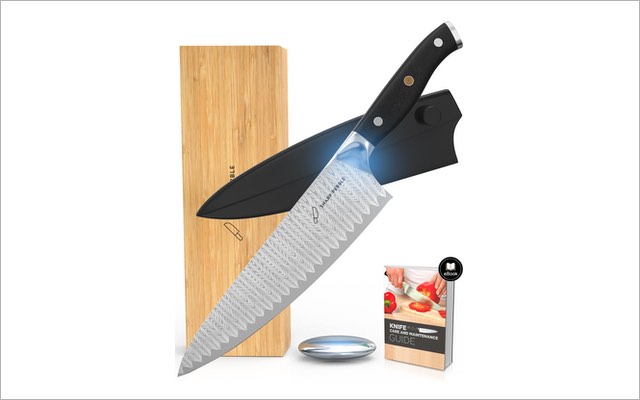 He wouldn't let his best friends know or anything—but he's totally OCD in the kitchen. He has a method to his madness and while you think it's a bit over the top sometimes, the fact you get to benefit from his culinary creations is fine by you. This year, upgrade his knives, and book a cooking class or course for two. You can learn how to season, sautee, chop, broil, grill and beyond, adding even more talent to your already wonderful at-home chef.
Datezie may receive a portion of revenue if you click a link in this article and buy a service or product. The links are independently placed by our Commerce team and do not influence editorial content. To find out more, please read our terms of use.