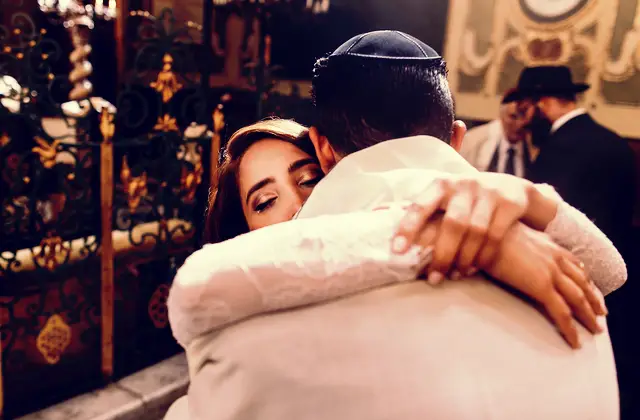 Religion lays the groundwork for most relationships. And while you can certainly test the waters on popular dating apps like Bumble and Hinge to see if you come across someone with a similar faith background, you're better off going somewhere where you know the odds are in your favor. If you're Jewish, that means signing up for  Jewish dating sites or apps. While there are only a handful of Jewish-specific dating apps out there, the ones that exist give you the option to search within your denomination, along with your desired synagogue attendance and kosher eating habits. 
Before you even take the plunge, it's important that you take time to think about who you are and what you're after. Beyond identifying what your perfect partner would look like, ask yourself if you're seeking a long-term relationship (we're talking marriage) or a casual hookup. From there, it'll be easier to find the best Jewish dating site to meet your wants and needs. 
Recommended in this article
Luckily, we've done the hard work for you and gathered everything you need to know about the five best Jewish dating sites — some of them are exclusive to the Jewish community, while others give you the option to identify your religious preferences during the sign-up process. 
Best Site Exclusively for Jewish Singles: JDate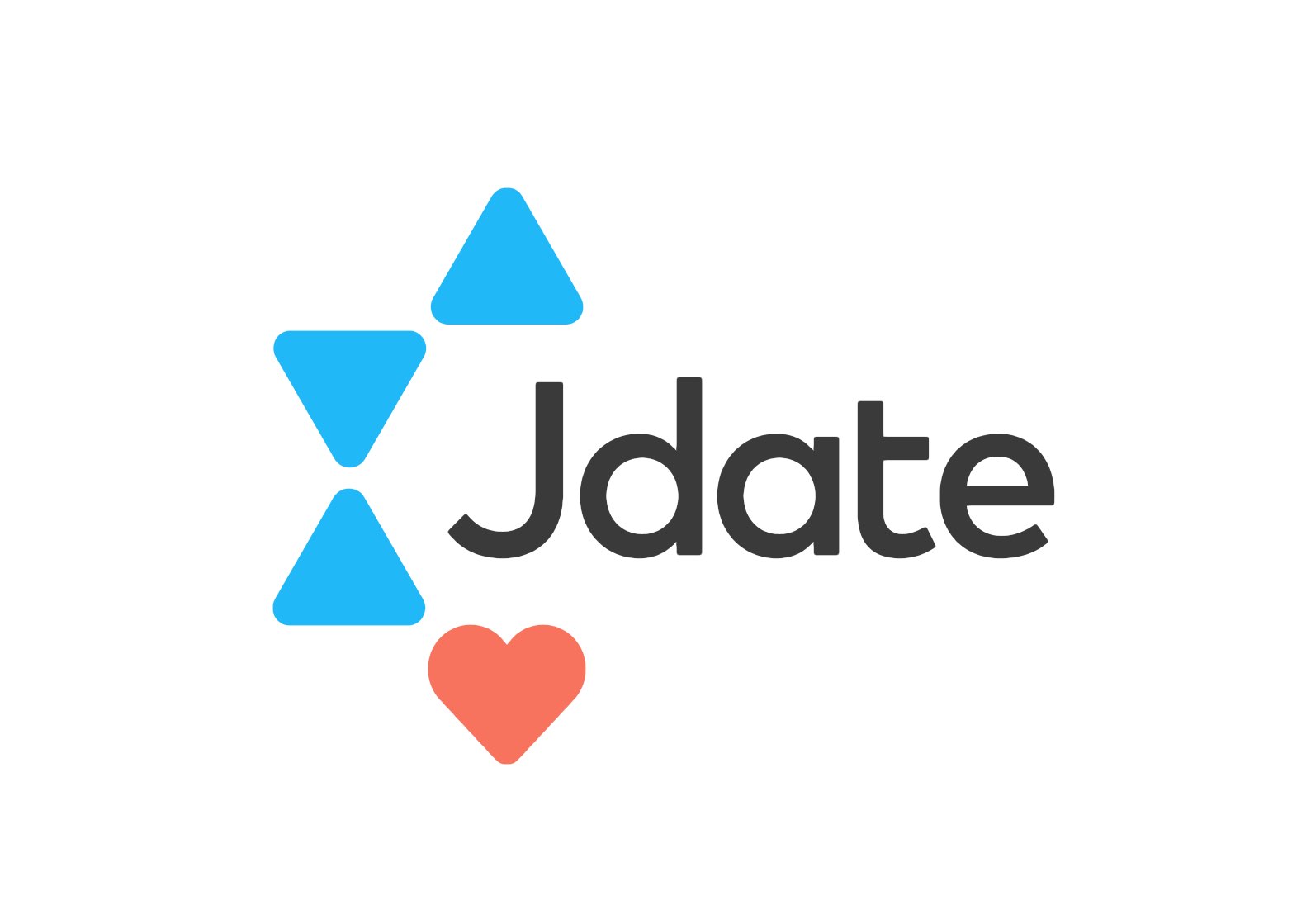 Pros

Cons

The market-leading Jewish dating site

Thorough onboarding process focused on a user's Jewish faith

Responsive customer service




Not all members are Jewish

Expensive

Can't contact members with free memberships
The proof is in the numbers: JDate is responsible for more Jewish marriages than any other dating site, according to a 2011 study. It's really one of the only dating sites out there exclusive to Jewish singles. The sign-up process even lets you specify your religion (orthodox or culturally Jewish, for example), synagogue attendance and if you eat  kosher or not. 
That's really the only thing that differentiates JDate from other popular dating apps like Hinge and Bumble. Otherwise, it follows a similar format: First, users set up a profile with photos, "About You" description and discovery preferences (Do you like video games or musicals? Or neither?). Then they can swipe through other profiles and message anyone that interests you. There are even a handful of fun features to try out, lik "Secret Admirer," which lets you secretly rate others on whether or not you'd date them and only follow through with a connection if there's a "yes" from both parties. One catch: You can't contact other members without paying a fee, making it one of the more costly Jewish dating sites out there. Given the impressive success rate, it's well worth the price tag. 
Fun Feature of This Jewish Dating Site: JDate has a pay-per-use Spotlight feature, which is basically the same thing as a "Boost" on Tinder or Match.com. This puts your profile at the top of other users' browse results, upping your chances of finding a match. 
Read our JDate Review 

Best Overall Jewish Dating Site: Jswipe
Pros

Cons

It only takes 5 minutes to sign up

Ideal for casual dating and hookups

Some users may not actually be Jewish
Think of Jswipe as the Jewish version of Tinder. Although it's owned by Jdate, this app is targeted toward a younger crowd, making it more of a hookup app than a dating app. Originally, the app was only available to the Jewish community, but it later became a place for everyone, even those interested in knowing more about Jewish traditions or possibly marrying a Jew in the future. 
The sign-up process is fairly straight-forward, giving you the option to fill a "Jewish Preferences" page, outlining your denomination and if you're kosher or not. Once you're on the app, matches will filter in based on your distance settings. Since there aren't any limits, you can swipe all day long until you find the perfect match. When you do, be sure to message them and promptly reply because matches expire within 18 days. 
Fun Feature of This Jewish Dating Site
Pay a small fee to optimize your photos to see which ones will get the most right swipes. 

Best Free Jewish Dating Site: OkCupid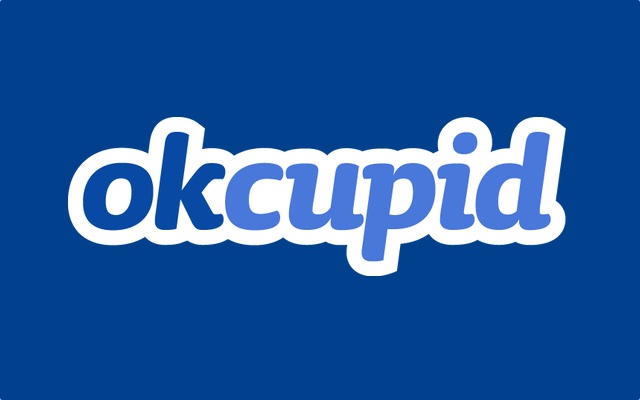 Pros

Cons

Easy to signup

Free and inexpensive to upgrade

Thorough matching system

You can get the app with the free version

Pay to get full functionality

Smaller dating pool

Better for casual dating

Many messages go unread
While this dating site isn't specific to the Jewish community, there are 5 million active members, many of whom identify as Jewish. When setting up your profile, you have to answer 15 questions about your personality, relationship goals, deal breakers and sexuality preferences. To lighten things up (dating should be fun, right?), OkCupid also makes you answer tough questions like if it's better to be an early bird or a night owl. While your answers are used in the matching process, you can always opt to keep them private, if you'd rather leave the other users wanting more. 
Even if you find someone who catches your eye, they won't be able to read your message until they like your profile. That means, you may just be sending your really clever one-liners into the universe for no one to see. 
Fun Feature of This Jewish Dating Site: Along with giving users their match compatibility, OkCupid gives them insight into who their enemies are a.k.a. Who they should avoid dating at all costs.
Read our OkCupid Review 

Best Jewish Dating Site for Marriage: eHarmony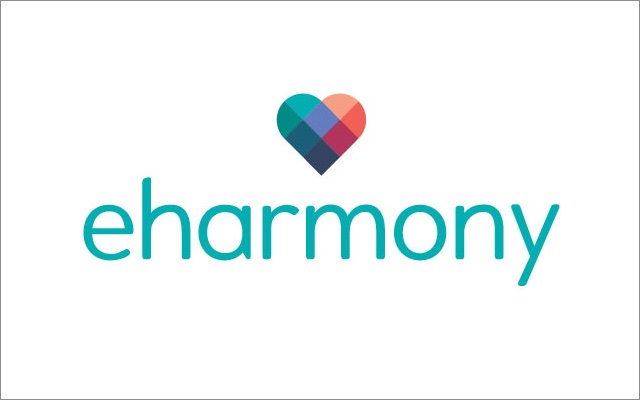 Pros

Cons

Extensive, Science-backed matching

Limited matches depending on location and settings

Information-packed profiles

Membership serious about finding meaningful matches

No same-sex relationship options

Easy to lie during profile setup

Can only view matched profiles

Requires a paid membership
Though not known primarily as a jewish dating site, eHarmony is designed to help you find everlasting love — no hookups or casual flings. Because of this, there is a very detailed registration process, starting with questions about your demographics (career, salary, smoker/non-smoker, etc.) and working their way up to relationship-focused questions, including your ideal partner's religious background and thoughts on having children. The questions follow eHarmony's trademarked "32 Dimensions of Compatibility," so you'll notice that they get deeper as time goes on, even asking you to rate self–describing adjectives ("sensual" and "warm") on a 7-point scale.
After your profile is complete (FYI, it could take up to 40 minutes), eHarmony will show profiles of other singles who are compatible with you. At that point, you can decide whether or not you want to stick with Basic membership or go-all in with Total connect, which gives you access to extended profiles and lets you make a phone call directly through the app.
Fun Feature of This Jewish Dating Site
After exchanging a few messages, Premium members can use the Video Date feature to take their conversation to the next level.
Read our eHarmony Review 

Best Jewish Dating Site If You're Over 40: Match.com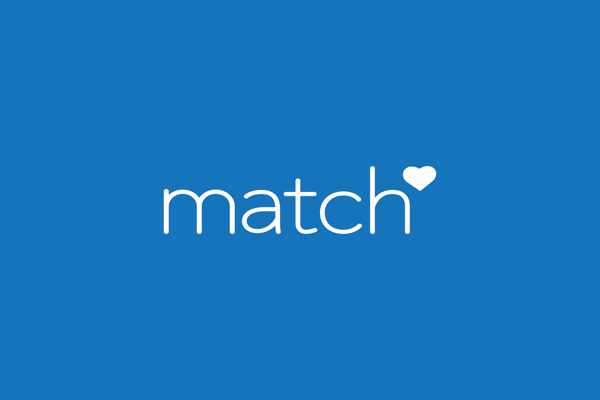 Pros

Cons

Large User Base

Popular amongst different age groups

Well-designed interface

User safety and security are top priority

Meetups encourage offline interaction

Lots of options can make decision-making difficult

Connections require extra effort

Expensive
Sure, Match.com may have users swipe left and right like Tinder, but it couldn't be any more different. For starters, there's a good percentage of users 35 years and older, many of which are seeking serious, long-term relationships. The sign-up process is more thorough than many of today's trendy dating apps: You must follow a step-by-step process to fill out your profile page with your demographics, preferred physical traits and relationship preferences. They also encourage you to pick up to five interests from a list of 26 options ("coffee and conversation" is one example), making it less open-ended than most dating apps.  
In the free version, you can view user profiles and pictures, but you'll have to pay up to get the full experience. You'll be able to see that you have messages with a free account, but you won't actually be able to read them until you sign up for a membership. So, you know what that means:There's no way of getting out of shelling out $59.95 a month to meet your match. Yearly subscriptions, however, are as low as $9.95 a month. 
Fun Feature of this Jewish Dating Site
Just like the name implies, Missed Connections" uses your location to help you find matches whom you've possibly met (or seen) IRL. 
Read our Match.com Review 

Best Jewish Dating  Sites-Frequently Asked Questions
What are Jewish dating sites, and how do they differ from other dating platforms?

Jewish dating sites are online platforms specifically designed to connect individuals of Jewish faith and heritage for romantic relationships. Unlike general dating sites, they cater to individuals seeking partners who share their Jewish values, traditions, and beliefs.

How do I know if a Jewish dating site is reputable and trustworthy?

Look for sites with positive user reviews, clear privacy policies, and secure payment methods. Reputable sites often have a history of successful matches and take user safety seriously. Research the site's background and check if it complies with industry standards.

What features should I look for in a top-tier Jewish dating site?

The best Jewish dating sites offer advanced matchmaking algorithms, detailed profiles, and communication tools specific to Jewish values. Look for sites that prioritize user safety, provide educational resources, and have an active, diverse community.

Are Jewish dating sites only for serious relationships and marriage?

While many individuals on Jewish dating sites are seeking long-term commitments, these platforms also cater to those looking for various types of relationships, including friendships and casual dating. It's important to communicate your intentions clearly in your profile.


Can non-Jewish individuals join Jewish dating sites?

Some Jewish dating sites welcome people of all faiths, while others may have restrictions based on religious affiliation. It's essential to review the site's policies to determine if non-Jewish individuals are allowed to join and participate.

How can I create an appealing profile on a Jewish dating site?

To create an appealing profile, be authentic and honest about your background, values, and interests. Upload high-quality photos and provide detailed information about yourself. Highlight your connection to Jewish culture and traditions if applicable.

Are Jewish dating sites safe from scams and fake profiles?

Reputable Jewish dating sites implement stringent security measures to minimize scams and fake profiles. They often use verification processes and employ advanced technology to ensure user safety. However, it's still important to exercise caution and report any suspicious activity.

How can I maximize my chances of finding a compatible match on a Jewish dating site?

To increase your chances of finding a compatible match, fill out your profile thoroughly, use specific search filters, and engage in meaningful conversations. Be open-minded and respectful of others' backgrounds and preferences.

Do Jewish dating sites offer any additional resources or support?

Many Jewish dating sites provide educational resources, dating advice, and community forums to help users navigate the dating process and learn more about Jewish culture and traditions.

How do I decide which Jewish dating site is the best fit for me?

Consider factors such as your religious observance, relationship goals, and specific preferences. Research and compare different sites, read user reviews, and take advantage of free trials or basic memberships before committing to a paid subscription
Datezie may receive a portion of revenue if you click a link in this article and buy a service or product. The links are independently placed by our Commerce team and do not influence editorial content. To find out more, please read our terms of use.