Sometimes you want to fall in love. And sometimes… you just wanna, well ya know. Luckily there's an app for that—many, in fact. The idea of no-strings-attached romantic experiences might have been given more press time lately with many movies and television shows talking about hookups, Netflix and chilling, and one night stands, but the concept itself isn't new. In fact, many free dating apps and websites have been around for years, all with the sole intention of matching with someone and having a great time in the sack.
Recommended in this article
Though they are definitely not suited for every type of person, if you're in the market for a casual fling, want to have x-rated chats online or want to browse through suggestive photos, these free hookup sites will get your heart racing—and turn you on. "When it comes to casual sex, generally looks are more important than personality, so instead of wasting hours crafting the perfect dating profile, like the sex we seek, we want an app that is quick to access, easy to use, geo-based and that showcases our potential hookups best assets in big, beautiful photos," explains dating and relationship guru Serena de Comarmond.
Here, sex experts share their top picks that will get you laid for free… ASAP (be sure to also check out our Best Hookup Apps of 2021).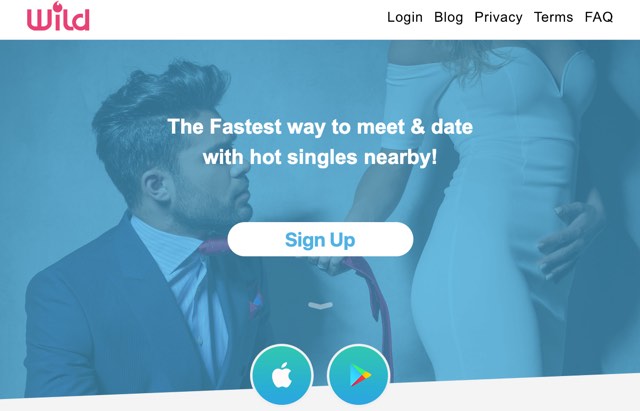 As the name suggests, there's nothing G-rated about this dating app. De Comarmond explains this download might be best for first-timers since it doesn't require you to share any personal information to start browsing. Though they do a photo verification to ensure you are who you say you are (buh-bye catfishing), you aren't required to give any sort of name or other detail that could give away your identity. People here are thumbing for a good time, so make sure that's what you're in the market for before you get started. "The feature you'll love most about this app is that you can actually filter profiles by the term 'Looking to hook up', so you can bypass all the people looking for love and get yourself out into the wild fast," she adds.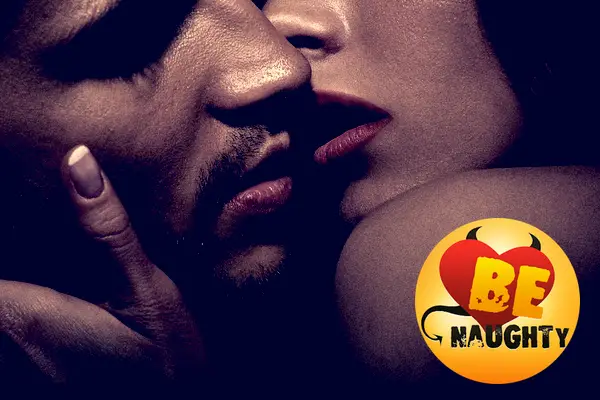 You'll find with most of the steamy sex-please dating apps that images are the most important. This is the case with one of the leading free hookup sites, BeNaughty.com. Sexpert at Sssh.com, Erotic Entertainment For Women and Couples, Coleen Singer appreciates the ease of the site: add a few facts about yourself, like your age, gender, sexy interest, location and a photo—and you're set. "You'll have access to millions of naughty singles who you can flirt, chat, and meet up with, and you can also set your preferences based on what you're comfortable with," she explains. This might be choosing to blur or reveal explicit photos of your own or others, or browsing incognito. And no matter how you interact, you can surf around and chat 100 percent free.
Read our full BeNaughty Review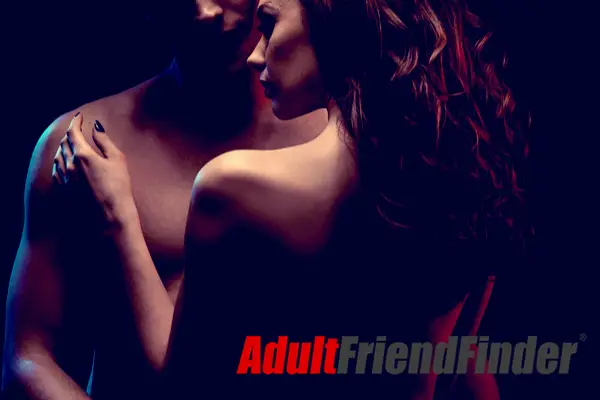 Since it was founded in 1996, AdultFriendFinder is the most well-known free hookup sites, and Singer says it coins itself as the "the world's largest sex and swinger community." They aren't kidding, considering they have an impressive 40 million—and counting—members across all orientation and set ups. Though there is a paywall for certain features, Singer shares you can sign up, post photos and videos, browse and receive local matches and receive access to their blog without forking over your credit card. If you're unsure of how you feel about a sex-only site, this is a recommended place to start, and once you ahem, get turned on, you can figure out how much you're willing to pay to heat things up.
Read our full AdultFriendFinder Review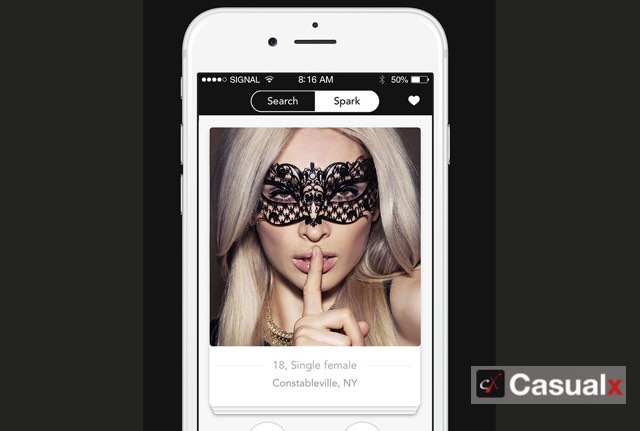 Since you just got out of a relationship—and you can't imagine being tied down right this second—a traditional dating app is a no-go. Not only is it difficult to understand if someone is in browsing for a relationship, but you never want to lead on a potential match. Basically, you want all of the features of a swiping algorithm but without any type of flirting banter that's beyond sexting. Enter: Casualx. With a tag line of 'Tinder minus marriage-minded daters'—De Comarmond says the app is designed to help people roll around in the sheets on the first date. Naughty to its core, De Comarmond says since the app is all about hook-ups, the creators put in some safety measures to ensure you're safe when you hop in bed. This includes reviewing each profile to weed out weirdos, catfishes and sex workers.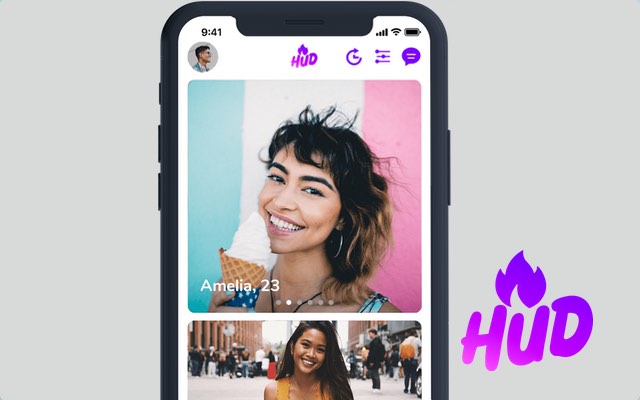 When you're sitting at your cubicle at work, fantasizing about having a hot encounter tonight, you don't have time to chat aimlessly for hours, building up steam. What you need is a direct way to ignite someone's interest—and meet up fast. That's what De Comarmond loves about Hook Up Dating (HUD): it gets to the point, even with the name. "The app allows you to create a sexy profile, then you can send messages or winks to other members and start filling up your little black book," she explains. For women dabbling into casual sex, it can be a more female-friendly way to sext, since the site automatically photo blurs images so you can look at them when (and if) you want to, and it'll filter your inbox chat requests based on your preferences.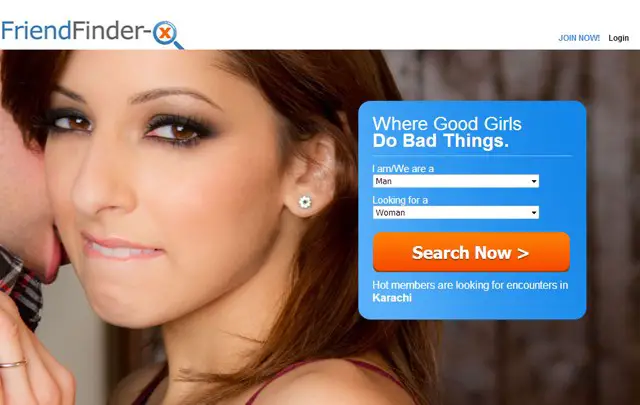 A lot like AdultFriendFinder, the 'X' on the end symbolizes how racy the destination can be. According to dating pro and co-host of the podcast, GirlsGottaEat, Tanya Greenberg explains this site allows you to rate members based on what you're looking for. After all, there's a kink for everyone. "There's also a connexion option if you want to get-off with a life like video cyber sex feature," she adds. Some features may cost more, so make sure to analyze the fine print before signing up.
Read our full FriendFinder-X Review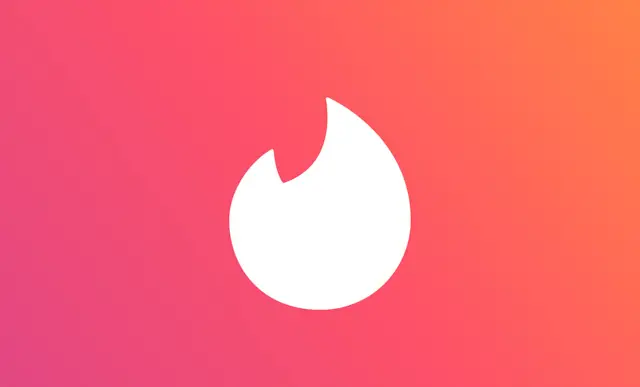 Sure, marriages have come from Tinder. And plenty of people utilize the app to seek a traditional relationship. But if you want to cut to the chase, Singer says Tinder is also a hub for hookups. Not only did it create the 'swiping' habit in modern dating, but it has an impressive member database worldwide, meaning you can likely find a match no matter where your wanderlust (or just your lust) takes you. Though you should illustrate exactly what you're looking for in your profile to ensure your wires never get crossed—you might be surprised on how many people desire a hot romp on demand, too.
Read Our Full Tinder Review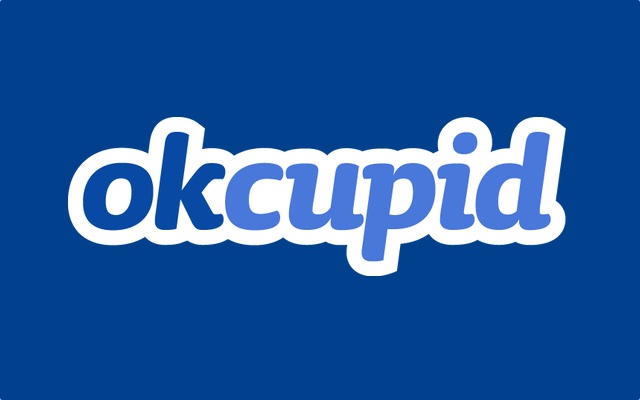 Known for their inclusivity of all orientations, OkCupid is also a destination for people to find whatever it is they're looking for—even if it's an orgasm. Sexual educator Hunter Riley explains though OKC isn't typically advertised as a free hookup site, there are many people who use it that way, and will illustrate their intention on their profile. "OkCupid has multiple options for what you can put as far as what you're interested in. There are plenty of people who list themselves as being into more casual connections, which can be a great way to find others to hook-up with," she explains.
Read our full OkCupid Review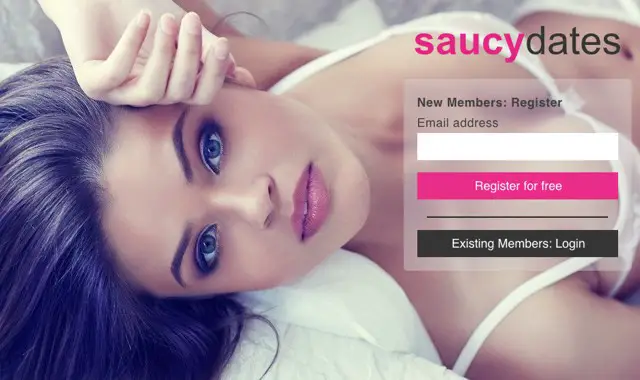 Are you a sex-loving single? If so, Singer suggests this sassy site, available on desktop, mobile and tablet. Especially for the LGBT community, this destination welcomes anyone and everyone, and gives them a secure and sexy place to explore their desires. Singer shares everything is free here—location-based searching, private messaging and photo sharing, as well as chat rooms. "SaucyDates also provides an extensive blog and a free weekly newsletter, which are both packed with helpful tips for creating a catchy profile, finding the right saucy partner for you, and avoiding scammers and fraud," she adds.

How to Choose the Right Hook-Up Site
If you are looking for action, it's important to look in the right places. Though there are many hookup sites roaming the internet, they all serve various purposes and foster dynamic communities. While some are definitely more visual and geared toward cybersex, others inspire in-person meet-ups and romps. If you aren't exactly sure how to tell the difference between Tinder and AdultFriendFinder, let us lead your sexy explorations:
If you're new to hookup sites, try OkCupid and Wild.
While others are ready to dive into the deep end, you're dipping your toe on the shallow side and seeing what nibbles. Because some hook-ups sites are more R-rated than PG-13, you may want to start in the kiddy pool before you swim into the sea of hooking up. Our best suggestion is to try OkCupid and Wild, both of which are free to join and browse. Though Wild is only for romps, OkCupid doubles as a dating site, so you can start slow. Just make sure to be clear about your intentions so you don't lead a potential match in the wrong direction. 
If you're looking for cybersex, try BeNaughty and AdultFriendFinder.
You just suffered a painful breakup, and while you'd like to sleep around, your heart can't stomach it quite yet. Or maybe having steamy discussions with a stranger or watching someone masterbate is a turn-on enough for you, without physical contact. Both BeNaughty and AdultFriendFinder have various levels of membership, but on the basic, cost-effective tier, you can view and communicate without paying much. Especially if you don't want to take your curiosities offline, these two could be your best bet for hot cybersex.
If you want to hookup right now, try Tinder and Hookup Dating.
Swipe, match and strip? If that's what you're looking for, these two destinations will deliver the action in real time. Though some people do use Tinder for serious dating, plenty of singles (and couples) use it to find in-demand sex when they want it. The same is true for Hookup Dating, which is only about connecting one night stands in various areas. For those with a goal to bang, these sites will set you up for the most matches and chances at well, getting laid.
Datezie may receive a portion of revenue if you click a link in this article and buy a service or product. The links are independently placed by our Commerce team and do not influence editorial content. To find out more, please read our terms of use.