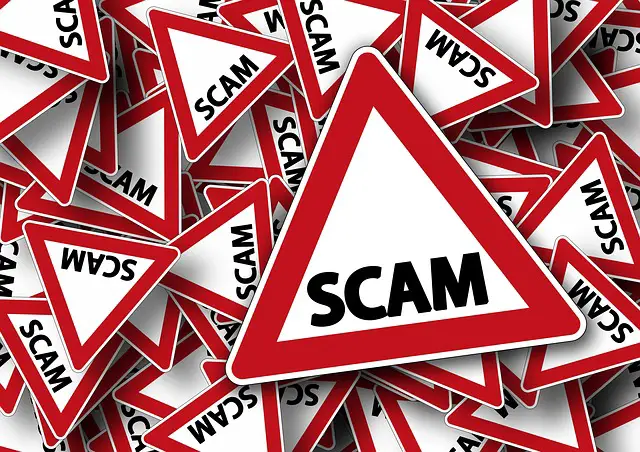 Today in crazy-weird-awful events happening in online dating: a man was extorted for his nudes by an online scammer. Yep, you read that correctly, so pick your jaw off the floor and stick with us. A dude matched with an attractive girl on OkCupid who quickly turned their innocent conversation to a steamy exchange, resulting in sexting.
Seems like a common-enough experience in the digital world of mingling, but then things took a surprising — and scary! — turn. Suddenly, she threatened to ruin his online presence if he didn't fork over $800 ASAP. Because they had shared their phone numbers and Skype accounts, she could easily look up his last name, giving her access to his social profiles. In an interview with MarketWatch, he said she sent him screenshots of his Facebook, of his employer, of family members, letting him know she would expose him to everyone and anything he cared about.
Considering any type of sexting, nude images or videos can dramatically change someone's life if they go public — just take Paris Hilton or Kim Kardashian for example — it makes sense why soulless, anonymous criminals would take advantage of this opportunity. Though this case seems outlandish, it's actually fairly common, since the FTC shares there were 21,000 scams reported in 2018 alone.
So what happened with this guy? She pushed him to the edge by sending him a link to a video she uploaded of their Skyping conversation to YouTube. He quickly wired her those eight Benjamins — while she monitored his every move via screen sharing.
Yikes.
Does this mean you shouldn't sext? Nope. It's just a further warning to be mindful of who you send any personal information to on the internet. To cut back on the vast amount of catfishing on dating sites, it's better to meet up in person as quickly as possible with a potential suitor. And if you're in the market for x-rated interactions only, make sure you choose a hookup dating site and keep all of the chats to the secure space. Any time you give out your digits, your full name or other intimate context, you open yourself up to the possibility of scammers.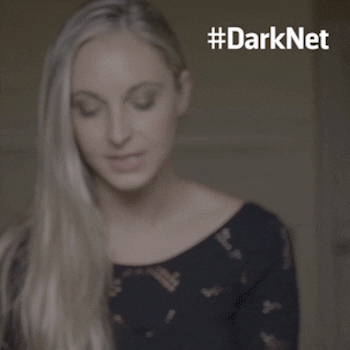 And though we've said it before, let us repeat: never, ever send money to anyone — and we mean anyone! — you haven't met in person. Or frankly, until you've gone on a handful of dates and met their friends.
Throwing caution to the wind is one thing — but being a sucker is another.