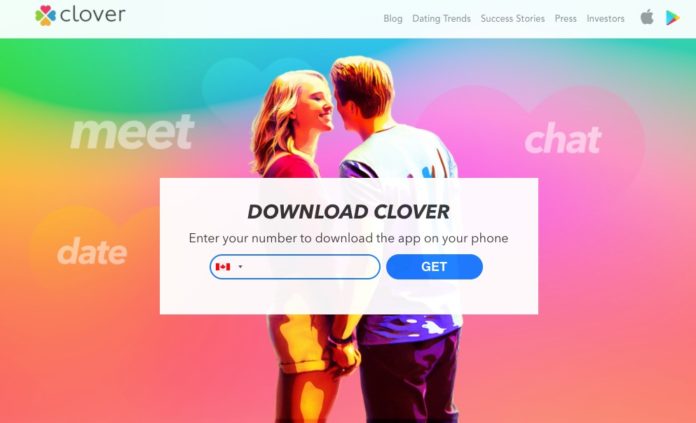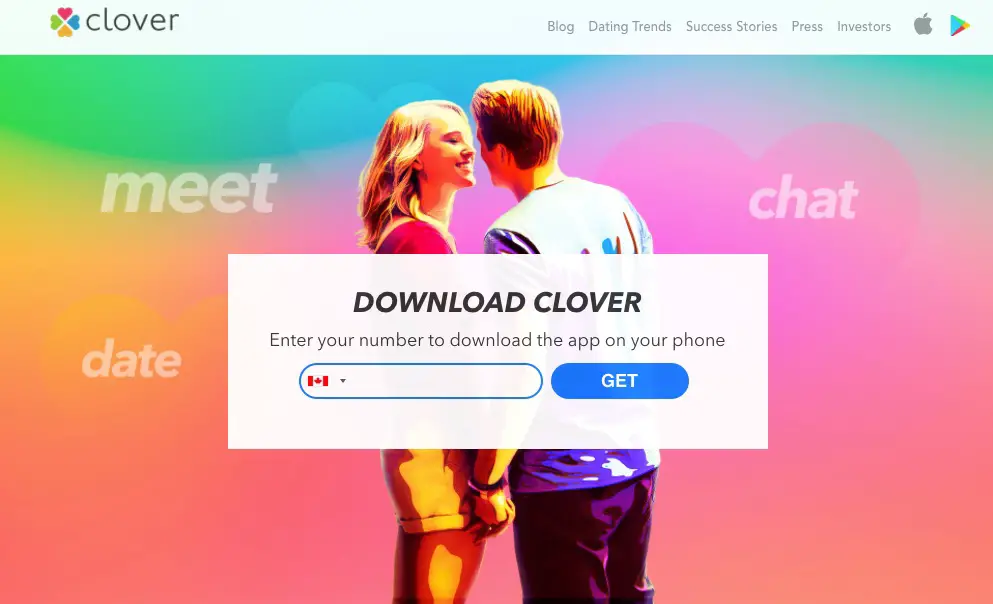 Being single during the pandemic hasn't been a comfortable experience. Without the opportunity to meet your date face-to-face, determining chemistry, connection and compatibility is challenging to say the least. Though a bummer for those actively looking for long-term love, it's also presented an opportunity for dating apps to evolve past their current offerings to remain competitive to their database of users. 
One stand out star is Clover. Founded in 2014, it's often regarded as a better, smarter and more effective version of Tinder, though the interfaces look very similar. Rather than endlessly swiping, Clover's model is location-based but historically had two stand-out features. First, 'Mixers,' where groups of like-minded people could find one another, and 'Suggest a date', where you could match with someone and instantly propose a date time and place to take the conversation offline quickly. 
Since social-distancing prevented this key feature, they've released a 'Live Dating' feature. How does it work? Much like the 'Suggest a date' but for video chatting. You can search for people you're interested in, match with him or her, and then initiate a one-on-one video communication. The person on the other end can choose to accept, decline or reschedule the call. (And yes, if someone shows up naked and is offensive, you can block and report them, too.)
In a press release from the company's founder Isaac Raichyk, the decision to adapt to current trends was easy. After all, love isn't on pause—it just has to find different mediums to foster a relationship. "The 2020 pandemic has made personal video communications a permanent fixture in people's lives. Our video dating service empowers users to enjoy virtual companionship in the safety of home while vetting prospects for future in-person dates," he shared. 
Though it may feel a little strange to jump from a mutual 'like' to face-to-face interaction, it may be the new normal for a while. If you have the courage, you can join millions of singles by downloading the Clover Dating App on iOs or Android.