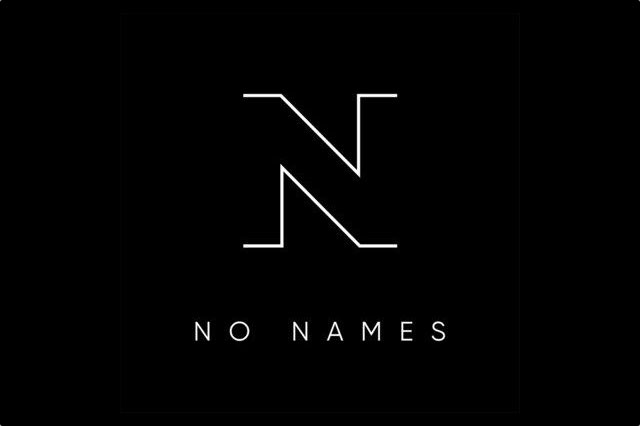 If you have a friend who has been single forever (ever, ever), it's time to reach out and check on them. In a digital age where most of dating is conducted via our thumbs, swiping right and left, more and more apps are popping up to disrupt the industry. For many folks who want love, any change is welcome, especially one that purposefully takes the conversation offline. That's where the dating app, No Names, is trying to make their mark. In fact, their mantra is: 'No more swiping for life.'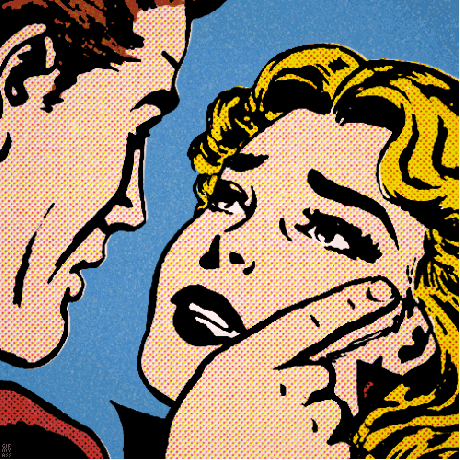 Rather than scouring through endless profiles and basic photos, No Names is focused on fostering real-life opportunities to meet people who capture your interest. How's it work? There are two ways to 'play.' Here, the scoop:
Propose a date.
Sign up for the app via your iPhone or Android device.

Post a date that you want to go on, along with a date and time. (So, this could mean going to the movies at 7 p.m. on Friday. Or, going to a museum and then having brunch on Saturday at 3 p.m. You get the drift.)

Sit back and wait for the matches to roll in. As they do, you can select who from the queue you'd like to invite to join you.
Sign up for a date.
Rather than coming up with the date concepts, you can scroll through ideas and then express your interest.

If the date planner agrees, it's a match!
Though it seems wildly similar to the old dating app, How About We, there is one big difference: the name. Or rather, the lack thereof. You retain complete, 100 percent anonymity until you decide to share your profile details. This means people are challenged to match with someone, not by their photos and profile but their interests. Once a match has been made (aka, a date proposer has found the person they want to eat Indian food with), you can see one another's profile page and begin messaging.
To date, the app is only available in Los Angeles, and the team is currently reviewing a waitlist that's more than 12,000-subscribers strong. The founder, Kanav Puri, wants to see a new world of finding love that's more about actually going on dates, face-to-face, rather than passing time swiping. "Our intent is to champion an app that will perhaps bring a higher level of security to dating applications, whilst being largely reflective of the user's time for efficient matching," Puri shared in a press release. 
If you're up for saying 'yes' to a date now… No Names may be the solution for your online dating woes. Learn more on their website.