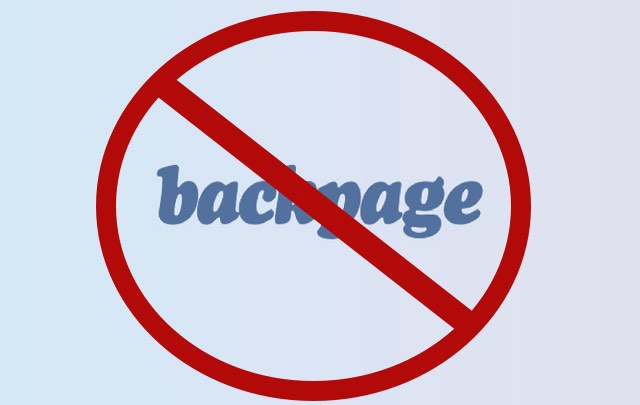 A year ago, Backpage.com, a free online classified website where you could find furniture, cars, and a pretty robust and lively (ahem) personals section, was shut down by the federal government. It turns out that Backpage was a hub for human traffickers across the country (and world) and therefore, pretty much got what was coming to them. RIP Backpage.
Recommended in This Article
Before it's demise, Backpage became one of  the largest classified sites in the world, and it's closure led to some serious collateral damage to those looking for hookups (the free and in some cases, the "professional" kind). A veritable a hole in the market was created and needed to be filled (we don't try to be punny). Luckily, a bunch of casual dating sites offer similar and often better experiences, geared towards the x-rated and to facilitating encounters without the "international human trafficking ring" taint. Because we are down with a lot, but it all needs to be consensual, and Interpol needs to swipe right on it, yo.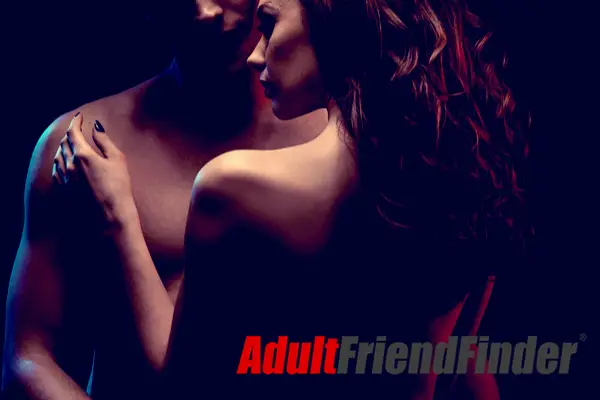 When you visit Adult Friend Finder's NSFW website, it's pretty clear what they're promoting: sex, sex and um, more sex. It's touted as the 'World's Largest Sex and Swinger Community' and that's exactly what you'll find. Most people will tune-in here to add a threesome to their couplehood, or for a quick digital exchange or perhaps, in-person meet-up. It's estimated the website receives 25 million visits per month, with more than half deriving from the United States. These big numbers do mean there is a higher likelihood of some members looking to for a more "business-oriented" relationship. Though some members do get frustrated with this aspect, for those who are seeking this arrangement, it's a win-win for their membership. Keep in mind respect and always be candid about what you're seeking when sending heated messages. 
Read our full AdultFriendFinder Review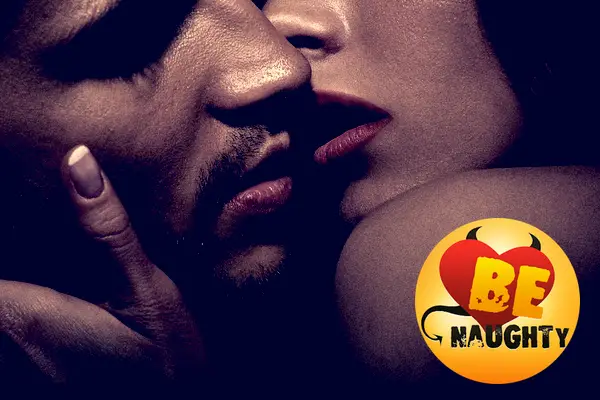 There's no cost to setting up a profile on BeNaughty, which makes it all that more enticing to use this destination as an alternative to Backpage. Millions of folks are part of this hotspot of flirtation, and it's available across the globe. While there isn't an app available, the activity is sequestered online, and allows you to dig through countless profiles. By countless, we really mean that: some users report a negative experience of trying to comb through the good, the bad and the questionable. However, many members are pretty upfront about what they want or what they're offering, and as it becomes better known as a website serving the purpose of Backpage, we predict it could become more straightforward.
Read our full BeNaughty Review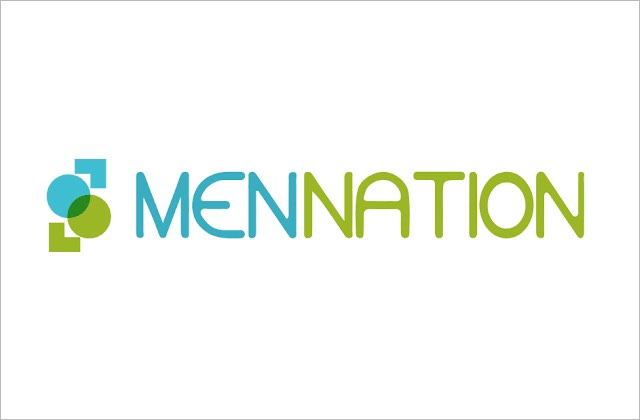 If you consider yourself gay, bisexual or curious about exploring this kink, Men Nation might be a new place to seek consensual play. As an alternative to Backpage, this free site allows you to sign up quickly, start browsing, and find a match easily. Even if you've never heard of this site until today, it's been around since 1996 and hosts millions of men looking for steamy set-ups with like-minded partners. When you're chatting away with someone who piques your fantasies, make sure to communicate what you're looking for so wires don't get crossed and everyone has a sexy—and safe!—time.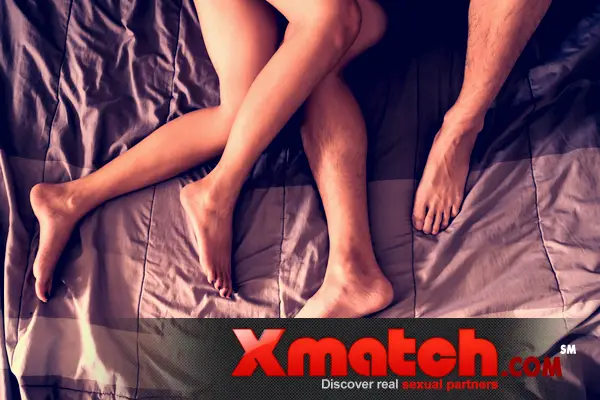 As the name suggests, X-Match allows their members to explore whatever sort of fantasy they have. Thanks to a lengthy questionnaire, X-Match can connect you with people who are up for your specific kink, from threesome to foot fetishes and beyond. If you're dabbling on this site, prepare to be inundated with lots and lots of matches and messages, since millions of members means lots of incoming mail. Some people report this site as a bit spammy, however, there is a large community who now use X-Match instead of Backpage and it will provide the experience you're looking for. In fact, with a big emphasis on virtual sex, you could even pay to have 'digital orgasms'—without leaving your home. 
Read our full XMatch Review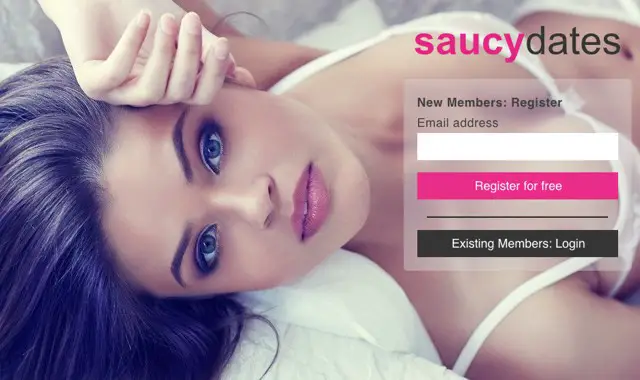 For an award-winning hook-up app, look no further than Saucy Dates. With a fun name and a sexy community to match, Saucy Dates was named the Best Up-and-Coming Sex website, the Most Innovative and the Best New Dating Brand. They are against scammers and exercise extra precautions to ensure you aren't messages by a bot, but rather, a person. Here, you'll find a pool of users who used to use Backpage, able to contact you and discuss their desires through personalized messages. You can use this app on mobile or desktop, and if you'd like some relationship advice to go along with your hook-up, don't miss their blog.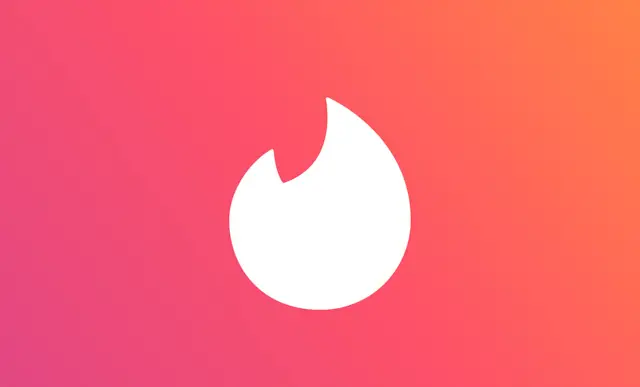 Is there anything Tinder doesn't offer? We think not—since it can create relationships, friendships, and all manner of hookups that meet your fancy. Since Backpage bit the dust, more prostitutes have taken to Tinder to advertise their business, providing details right from their profile. While we aren't advocating this line of business, their use of Tinder isn't illegal, and it allows for many to take control of their work among a large pool of singles. As a more modern approach to matching, the vast amount of members on Tinder means you'll find a little bit of everything, and this works in favor of those who use these type of hook-up destinations to make an income. 
Read our full Tinder Review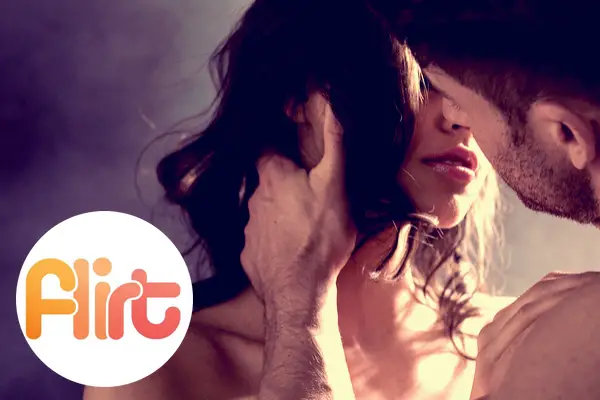 Of all of the hook-up apps, Flirt.com often gets a more positive review since it features real people, and not sex bots. Though men do have to pay for a membership this could be worth the investment. Unlike Backpage, everything on Flirt.com is up front and honest, whether you seek a live chat or you want to get offline as fast as possible. Here, it's in your best interest to be mindful of the profiles and really double-down your resources on what you'd like to find. Many of the members are normal folks looking for fun and not professionals, though you may need to scour profiles to stumble upon what you're dreaming about. 
Read our full Flirt.com Review

Datezie may receive a portion of revenue if you click a link in this article and buy a service or product. The links are independently placed by our Commerce team and do not influence editorial content. To find out more, please read our terms of use.