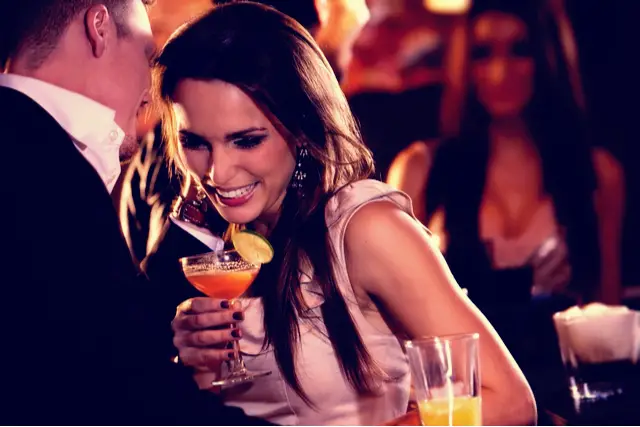 With the number of dating fail accounts there are nowadays (@tindernightmares, @textsfromyourex), it's obvious that people are struggling to make a good first impression.
 Either they're going too bold — as in, ahem, dirty — or they're playing it so safe that their messages are being left on read.  
 Unsure where that leaves you? Go with humor! It's playful and flirty without being too forward and sure to give you an edge above the rest. 
Even the dating experts agree. 
"People are attracted to humor right off the bat for two reasons: it breaks the ice and a good sense of humor implies intelligence, the ability to be social, agreeability, etc," says relationship expert, Carmel Jones.
 "Laughing with each other, even if people are total strangers, forges a closeness. It's as if the two are both in on a secret and unafraid to laugh at themselves. This is also why funny pick up lines often work so well."
 To get crackin', check out these funny pickup lines that will actually work.
The Punny Pickup

Source: waytoosocial.com
 This guy was extremely clever in using her name as part of a joke. It adds a personal touch that makes replying hard to resist.
"Are you a bank loan? Because you have my interest!"
Believe it or not, cheesy can be sexy. 
This line is the perfect opener that will guarantee a smile or maybe even a laugh. Bonus points if the person actually works in finance. 
The Brain Stumper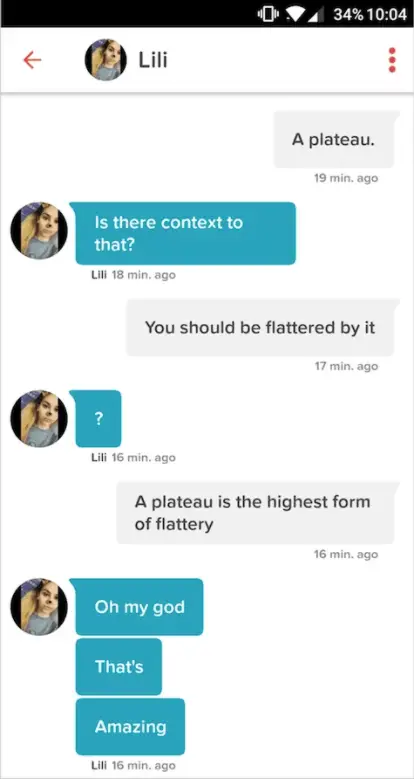 Source: waytoosocial.com

Once you get this one, you'll be so upset that you didn't think of it first. By providing this brain-stumper, it made the girl so curious that she had to reply. If not, she might spend the rest of her life wondering what he meant by a "a plateau."
You Won't Beleaf This One
 By now, you should be able to tell that people love puns. 
In this message, there was a quick bait-and-switch. At first, it appeared as though the girl was the one winning the conversation. But once she took the bait, he came back in with this clever response.
 He got right to the root of her funnybone with this one. 
The Twerking Grandma
Source: Vidaselect.com
This may be the first time "grandma" and "twerking" helped someone land a date. 
There is something about it, though, since it allows the other person to engage on a, erm, unique level. Just be sure to steer the conversation away from "twerking grandma" once you've hooked 'em.
 "I just saw the best upsexy ever."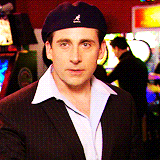 At first glance, this line makes no sense. But just wait until the person replies, "What's upsexy?", making it possible for you to smoothly reply, "Not much, what's up with you?"
 So. Smooth. Plus, since a similar joke was featured on The Office, fans of it should recognize it from the show. 
This Tasty Line
Source: Vidaselect.com

Did you know that women are most likely to respond to messages about food? 
It's true — a survey by the dating app Hinge found that this applies to 40 percent of women. So use this info to your advantage and send some gouda messages that she will want a pizza of.
This Clever Take on Netflix & Chill
Source: Liveabout.com
This is what you'd call a 10/10 pickup line. It's got smarts, wit and humor all in one. How could a girl not laugh at this? 
Obviously, this line only works with girls named Noelle, but it just goes to show that using a girl's name as part of a pickup comes with great results.
"Does this mean we're married now?"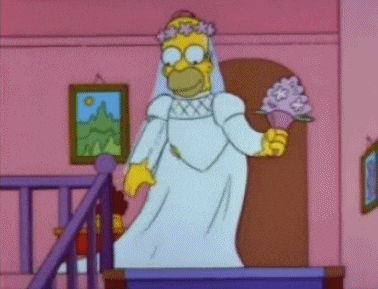 This is a bold message, yes, but inside jokes are always fun. You should send this kind of message immediately after matching and if they respond positively, you can keep the joke going. 
This Pawsome Line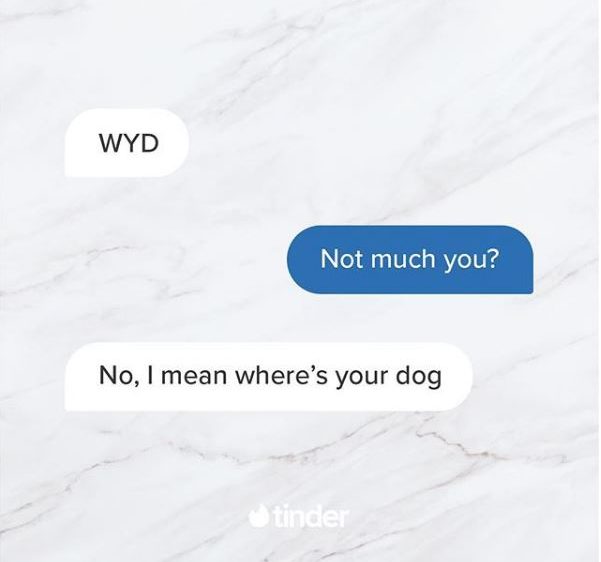 Source: Betterbe.co
This person is asking very important questions right off the bat. Just like sending food-related pick up lines is more likely to get you a response, animals can do wonders for your dating life.
 According to a study done by Zoosk and AskMen, it was even found that having a dog in one of your profile pictures led to a 265+ increase in inbound messages. This was found by analyzing data from 15,314,690 photos of both men and women users. 
*snaps selfie with Fido*
"Do you like Star Wars? Because Yoda only one for me."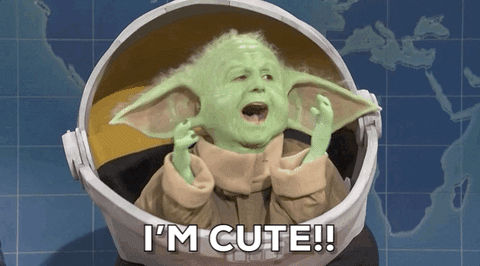 With baby Yoda still being all the rage, now is the perfect time to send a pickup line about him. 
It's adorable, just like baby yoda, and any serious Star Wars fan will appreciate the humor. 
The straight-shooter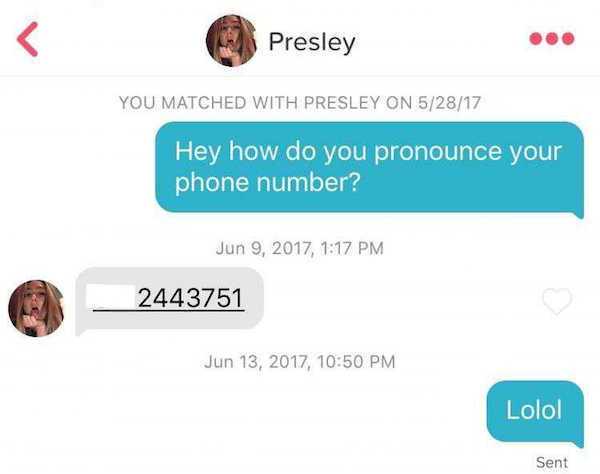 Source: Betterbe.co
There's no beating around the bush with this guy. He knew what we wanted and he went for it. Lucky for him, this gal happily obliged. 
Now here's hoping that she gave him the right number…
"Is this the Hogwarts Express? Because it feels like you and I are headed somewhere magical."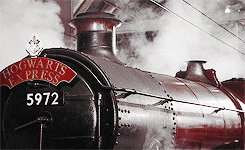 It's been almost a decade since the movie series wrapped up, but the magic — and devotion — to Hogwarts lives on forever. 
So if you notice something Harry Potter-related in a person's profile, jump at the chance to use this funny, plus very smooth, pickup line.
The Fortune Teller
Source: Liveabout.com
This is exactly how you get someone hooked to your message. He gets her thinking, reels her in and then, boom, he comes in with this hilarious reply.
We're going to need an update on whether they got together, kthnx. 
This A+ Powerpoint Presentation
A genuine 10/10 effort from this lad lmaooo I'm crying pic.twitter.com/7wjUJk3HF0

— Grace Barrow (@GracieBarrow1) February 17, 2018
Source: Twitter.com

While this is not a pickup line, this guy did go the extra mile to make his potential dates laugh. He literally went tech-savvy in order to become date-savvy.
With this clever powerpoint presentation added right to his profile, potential matches can see that he's got it all: he likes petting doggos, he's good at making pancakes and, hey, he's even got a five-star approval rating from Donald Trump. 
Someone give this guy a date!