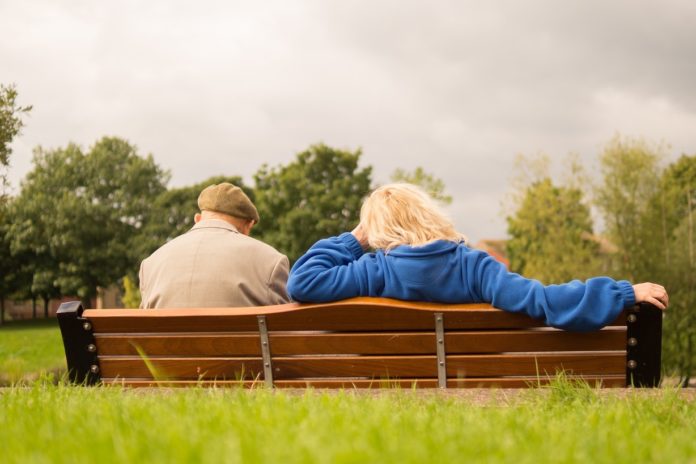 Jessica Hyer left home when she was 16 and managed to make her way into the English and Drama program at the University of Manchester. Fast forward a year later and she was struggling to make ends meet, with more than $2,000 in debt — and counting. When she stumbled upon an ad for 'sugar daddy dating', she realized she was eligible for a 'premium' account since she had a student email. 
Under the impression that a 'sugar daddy' relationship was primarily about companionship and being a date to formal events, she hopped on board. What she found was the dark, secret underbelly of this growing community. In a tell-all with Birmingham Mail out of the United Kingdom, she revealed her experience. Her hope is to protect other vulnerable, naive gals from getting tangled up into this world that ultimately made her fear for her life. Here, the most startling learnings from her confessions:
It's mostly about sex.
Though at first, Hyer would make up to $180 to go on dates, the influx of cash wasn't enough to keep her afloat. Desperate to pay off bills and continue her studies, she agreed to have sex with men because it would mean more cash. On her first set up though, she got too scared since the suitor picked her up in a Lamborghini, where he instantly passed her $1,000 in cash with a ring around it. So terrified of what would happen during their sleepover, she gave it back and asked to leave. Ultimately though, feeling trapped, she went along for the ride.
She met with more than 50 men over four years…
…but they weren't all loaded. In fact, she shared they all had a variety of circumstances, and some were pushing their own financial situations to a critical point to score with students. The average age for Sugar Daddies, according to Hyer was between 40 and 60. Most wanted intercourse, some wanted to 'talk' and others were, just, well, crazy.
Her mental health suffered.
Not all of the Johns were kind to her — and she said the experience left her feeling beaten down. She didn't want to speak out about what was really happening to her friends — who still assumed she was merely going on dates — and without any other Sugar Babies to chat with, she was alone. "My mental health severely deteriorated around this time and it was heavily influenced by what I was doing. I felt so isolated and there was no support for people like me at the time," she shared. Some men would treat her like an object, others would discount her looks, while many were just rude or cold. 
She left the business for good.
On the bright side, she was able to leave the lifestyle a year ago, thanks to the help of therapy and a supportive partner. Now, her goal is to help others who are stuck in the cycle of abuse. "I managed to get out of sugar daddy dating and I want to be part of that process for other people. I want people to know that I'm not judging those with a positive experience. I personally had a terrible experience and at the time I felt there wasn't any support available to me," she shared. "I want to provide that support for men and women without judgment."