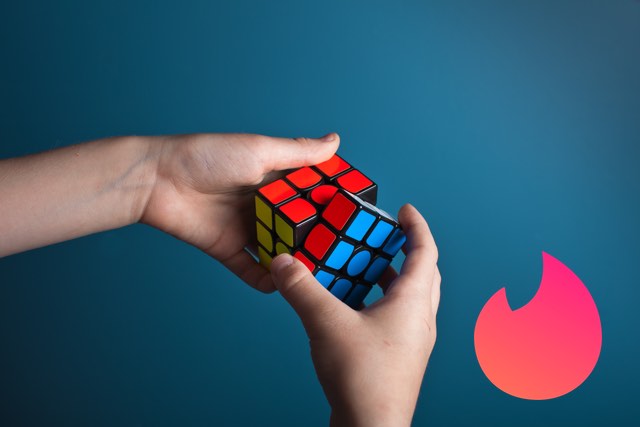 Alright, fess up: when was the last time you updated your Tinder profile? As a near-mindless dating app that feels much more like a video game than scrolling for #TheOne—there's a reason millions of people download this fiery dating app. But if you're hoping to get more action for yourself—and ahem, less for your thumbs—in 2019, it's important to create a strategy for collecting matches that lead to happy hour meet-ups. One place to begin is to take away learnings from Tinder's Year In Swipe data from 2018, and apply it to your profile and your go-to ice breakers. From how to start a convo on Tinder to the most effective Tinder profile tips—here's how to up your game, stat:
What You Eat Matters
…or at least what you say you snack on, that is. According to Tinder's findings, you can actually attract thirsty men or women (pun intended) based on what types of cravings you list on your profile. Or rather you're more likely to grab someone's attention if you choose the foods that most people give kudos to on their page. The most common aphrodisiac appetizers and entrees that hopefully, ended with dessert? These, in order:
1—Pizza
2—Tacos
3—Sushi
4—Ice Cream
5—Sandwich
6—Pasta
7—Guacamole
8—Burritos
9—Gluten
10—Queso
While #5 leaves us with all sorts of questions (PB&J, turkey and swiss—or what?), we're betting a taco Tuesday dating invite would likely go over well with most singles.
When You Swipe Makes a Difference
Even if you wouldn't readily admit it to even your best of friends, you've likely been guilty of playing around on Tinder in some compromising positions and locations. Ya know, in the bathroom, while on a bad date, perhaps even when you should be paying attention to your friend's newborn baby—or their wedding. While we'd never judge, these times are likely not the best (or most appropriate) to actually make moves on Tinder. According to their data, most people swipe on Mondays between 6 and 9 p.m. Though we can't say exactly why this is—it makes sense, doesn't it? You're coming off the high of a relaxing weekend, heading back into the office stressed you out, and you need something to look forward to later in the week. And though we don't suggest waiting eight months to log on, August say the most activity, likely because singles were thinking hard about cuffing season.
During major events worldwide, Tinderettes and Tinderers tend to hop on their app too, data suggests. The Super Bowl, Bonnaroo, Coachella, the Royal Wedding and the FIFA World Cup were all times where the fire was burnin'.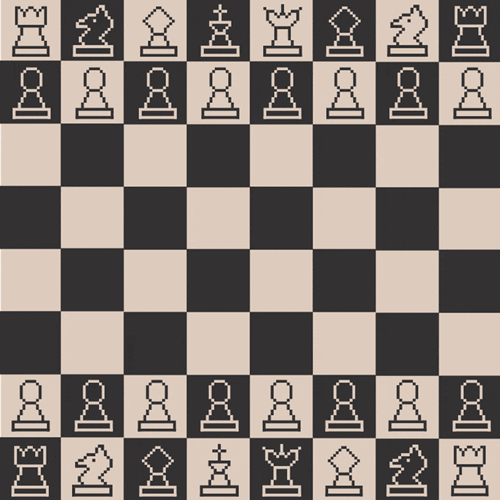 Staying #OnBrand is Key
Sure, you always want to present your most authentic self forward. And yes, being honest is paramount not only to being a decent human, but a potential partner, too. But if you there are a few things about you that would be considered standard, Tinder data says it is actually smart to let your basic flag fly free and wild. In fact, these keywords were the most popular last year, in order:
1—Fun
2—Travel
3—Food
4—Drink
5—Adventure
6—Sarcasm
7—Professional
8—Smart
One last thing: pop culture is always an easy-in, even though the last episode of Friends aired in 2004, it's still the most common TV show listed in profiles. And Joey's iconic 'How you doin'? It's the most sent GIF. Now that you're schooled on the best Tinder practices—get to it. After all, you don't want your love life to be D.O.A.