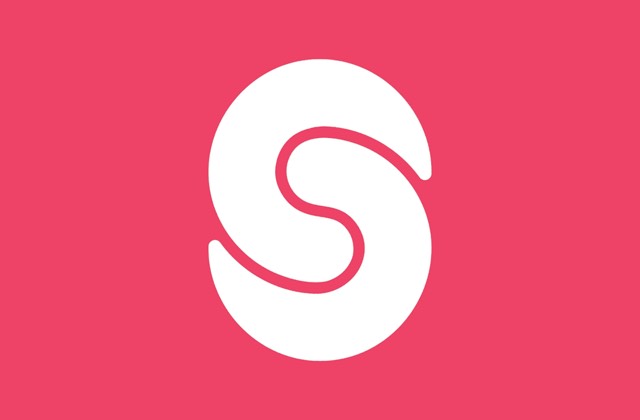 When you get the results of a Myers-Briggs personality test, it's almost as if everything about you — who you aspire to be, how you treat people in relationships and so on — suddenly makes so much sense. And maybe you've been on a date before and brought up your own personality type, or even quizzed a potential match about theirs to see if you're compatible. But now, you can make your personality test results a key part of your online dating experience with So Syncd.
Started by sisters Jessica and Louella Anderson, So Synced is the first dating app and website that uses personality test results, aiming to "cut through the noise and match partners on the basis of more than just a couple of photos." It's based on their own personal experience: After dealing with a breakup of her own, Jessica analyzed everything, including her personality type (a classic INFJ). Here, she realized that the writing was on the wall all along: She was never truly compatible with her ex-boyfriend. After explaining her new theory to her sister (an ESFJ), they dreamed up the idea of matching with potential solemates based on personality tests alone — not the photos, question prompts or whatever else you find on other top dating apps. 
Now, So Synced has matched 300 couples (and counting) with a recent expansion to the United States. The app is fairly easy to use: First, new users take a five-minute personality test, inspired by the Myers-Briggs Type Indicator, to find their personality type. The 16 different personality types are broken up into four key groups: the idealists (INFP, ENFP, INFJ and ENFJ), the rationals (INTP, ENTP, INTJ and ENTJ), the guardians (ISFJ, ESFJ, ISTJ and ESTJ), and the explorers (ISFP, ESFP, ISTP and ESTP). From there, So Synced will match you with other singles, keeping the results of your personality test top of mind. 
"We match people who have just the right amount of similarities to form a strong connection and just the right amount of differences to create that spark,"Louella, COO and co-founder of So Syncd, explains in the company's recent press release. "We've been studying personality type compatibility for three years now and that's what we've found works best."
The goal: to connect people in a deeper way, far more meaningful than a quick fill-in-the-blank prompt or photo. To date, tens of thousands of people have joined So Synced with hundreds finding success. Interestingly enough, the app has a 50/50 split of males and females, making it a great place for everyone — no matter who or what they're into. 
Ready to give So Synced a try? Download the app on the App Store or Google Play.