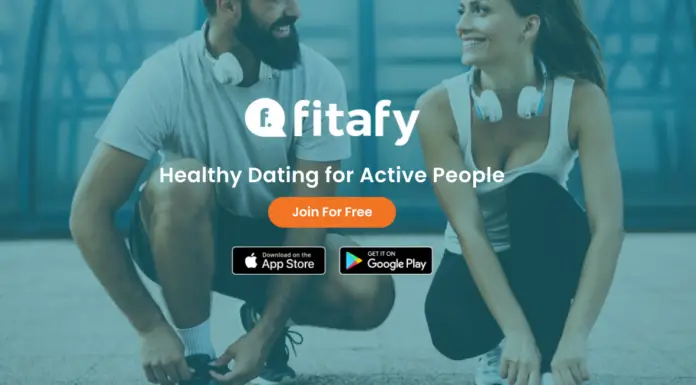 When making a profile on a dating app or website, you do everything you can to put your best foot forward. Maybe you choose a photo that shows off your good side. Maybe you tease what's underneath your tee — v-cuts, six-packs, you get the idea. Or perhaps you play it up, leading anyone who comes across your profile to think that you pump iron on the daily when in reality it's only once or twice … a month. Fitafy, an all-new Australian-based dating service, is here to weed through the BS. 
Using AI-matching technology, the app matches singles based on their fitness and health preferences, everything from the number of times they workout each week to their dietary needs of the moment (Keto today, vegan tomorrow). But rather than focusing on appearance alone (hey, abs don't hurt, though), it uses an algorithm to create healthy relationships centered on similar lifestyle values and practices. 
"It doesn't matter whether you're into bushwalking, triathlon, running, ocean swimming, Crossfit, yoga, eating Keto or vegan; as long as living a healthy life is important to you, then Fitafy is an app that can help you find your perfect 'fit,'" Fitafy cofounder Brendan McCormack tells Tech Guide. 
Here's how it works:
Download the app on the Apple Store or Google Play for free.

Create a profile that best showcases your own health and fitness preferences, wants, needs, and goals. 

Let Fitafy take care of the rest: Match, chat, and build relationships with singles that align with your lifestyle.
The catch? Fitafy is fairly new, and only available in Australia right now. But if it takes off, there's a chance that it'll make its way to the rest of the world. So in the meantime, think about the profile you would create to find your, dare we say, perfect fit(afay). Click here to learn more.