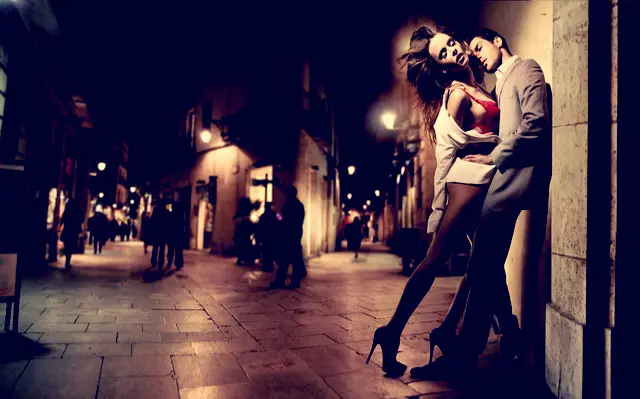 Ashley Madison is making headlines again, but this time, your data is safe. Sort of, anyway. As the number one destination for those in relationships who want to explore possibilities beyond monogamy, so-called 'cheaters' use this dating website as a way to dip their big toe in. Or—ahem—something else. This makes them the leaders in knowing which towns in the United States are home to the most wandering eyes per capita.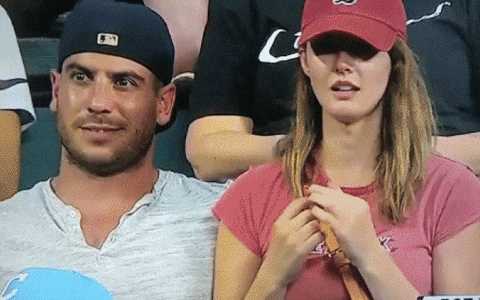 They recently released some basic numbers for winter 2017—and the results might surprise you. Johns Creek, GA, less than an hour from Atlanta had the most amount of sign ups for Ashley Madison. This is interesting on its own, since it's relatively little known, but even more so, considering it was recently honored as one of USA Today's picks for ideal cities to make a home.
If you're peeking over your partner's shoulder, wondering if they're secretly snooping on this site, here's the rest of the winners (err–losers?)
John's Creek, Georgia

Charleston, West Virginia

Wilmington, Delaware

Marietta, Georgia

Bayonne, New Jersey

North Bergen, New Jersey

Hollywood, California

Bloomington, Indiana

Pittsburgh, Pennsylvania

Alexandria, Virginia
Seemingly, these are all very different parts of the country. One is a neighbourhood in Los Angeles. Another is right outside of the nation's capital. Two are close-ish in New Jersey. But there's one trait they all share, if you follow the press release from Ashley Madison, is they're small towns. "Johns Creek is one of these places, and although not the first place that comes to mind for infidelity, its ranking on our list certainly makes sense because of its roots and proximity to a big city, that people might have more opportunity to escape—or stray from their marriage," they explained.
Though Ashley Madison does say there were 2.1 million 'affairs' in 2017, that's a tough call to make, since we know micro-cheating is definitely a trend. This could mean some folks are using the services to flirt—albeit, not 100 percent faithful to their partners—but perhaps, not meeting up in smoky hotel rooms to get jiggy with it. Even so, if you're worried about infidelity in your relationship, it's worth opening the lines of communication—and making a pact to get off your phones and into your love. Sites like Ashley Madison, or singles at the office will always be a temptation and a solid foundation is your best weapon of defense. Regardless if you're livin' it up in a small town or a big 'ole city.