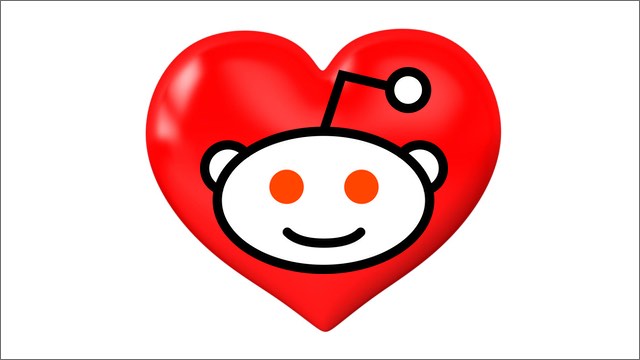 Since 2005, Reddit has been a destination for anyone and everyone on the world-wide-web to pose their deepest, darkest questions. Or, just things they can't stop thinking about. Or to beg for advice and recommendations. Or discuss current events, affairs, travel destinations—you name it. Many hopeful singles turn their attention to this social news aggregation hub to seek guidance on finding the right dating sites. Since people here are anonymous—no picture or real name required—you know the information you're reading it authentic. If you aren't sure how it all works, here's a refresher: someone will post a topic and users can respond with text, photos, links or videos. From there users who engage or read the thread, and vote 'thumbs up' or 'thumbs down', pushing some comments to the top or the bottom. Anything goes here—and rarely does the site pull anything down.
While Reddit is used throughout many countries, its largest pool of activity is in the United States, making it a hot spot for American bachelors and bachelorettes who are ready to test the digital tango of finding romance. If you're not a Reddit user yourself but you're curious about the wisdom sourced from the site, you're in luck. Here, we've found what this community says is the place to be if you're ready for a relationship: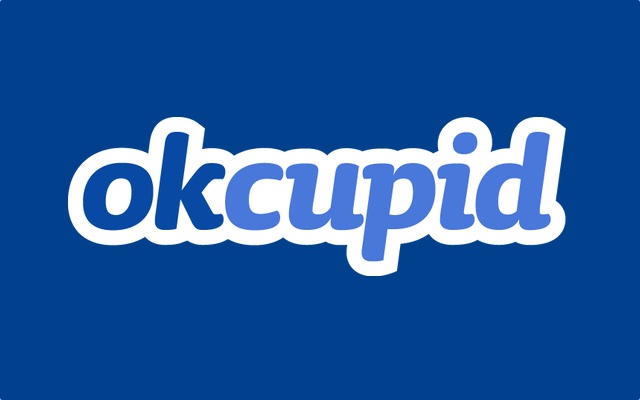 As one of the oldest dating apps, and still one of the best of the free apps, One Reddit user shared his or her votes for OkCupid: "The personality questions they have help to weed out the time wasters and to find a good match. There's quite a lot of users too, so chances of finding interesting people are bigger."
Another user was a fan of OKC—as it is commonly referred—because it was a nice mix of 'casual' and 'strong tools to find what you want.' He actually found his girlfriend on the site, and so did some of his friends. If you want to reap the most out of this app, he recommends really utilizing the inquiries section of the site. "The question system is very flexible. Don't be afraid to give high priority to things you care about. I like it better than Tinder because between the profile and the questions, you can usually find something to chat about. Tinder is the online equivalent of hitting on a stranger at a bar, and if I was good at that I wouldn't be on OKCupid," he explained.
Read our full OkCupid Review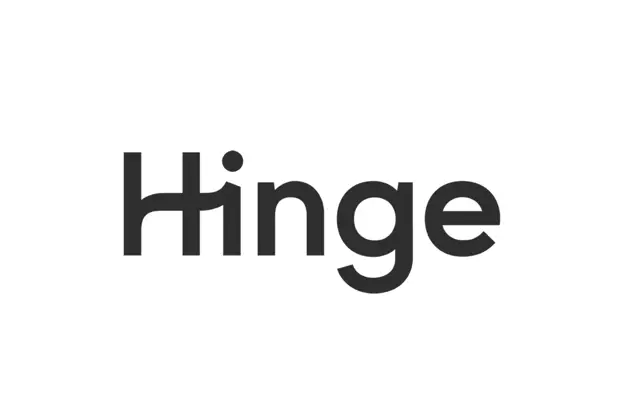 Hinge is often touted as a leader in the swiping community since it isn't merely about hooking up or friends-with-benefits type of dynamics, but rather, it is said to lead to meaningful connections. Though it is a free dating app, you do have to pay for certain upgrades, all of which aren't meant to foster a healthier relationship. These include the ability to match more people per day, see an extended profile and more. One Reddit user shared he's a fan of Hinge, especially since he met his girlfriend on it! "Had a few good dates from that app, most of the girls I talked to on there were looking for a relationship, serious about getting to know one another. Obviously everyone is going to have a different experience, but overall I thought it was a lot of fun," he explained.
Another feature he appreciated was how the profiles were set up, since they went beyond pictures and short bios, offering great fodder to strike up an icebreaker conversation. Another user echoed his statements, adding that if you're seeking the real deal here, it's essential to answer each question openly and honestly, and set your deal breakers from the get-go on kids, religion affiliation and lifestyle.
Read Our Full Hinge Review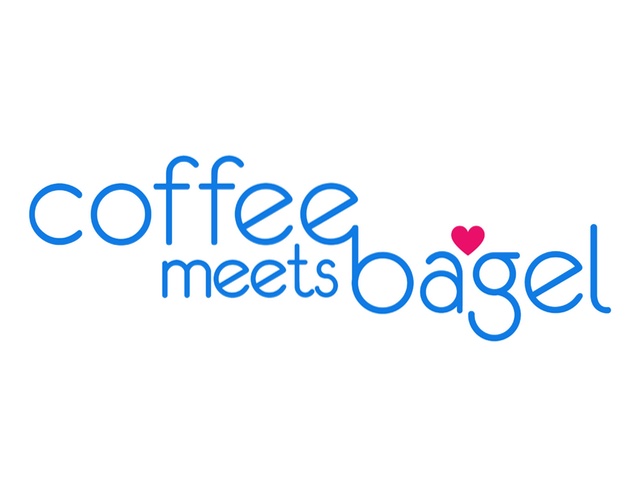 Another dating site with a long-winded history, Coffee Meets Bagel sets itself from other dating sites in a unique way. Here, both men and women are limited on how many people they can say 'yes' to, and the ladies are only presented with matches that have already said they're interested. You can read more about Coffee Meets Bagel here, but as one user explained, he or she met their 'everything bagel' five months ago and says it's a safer bet than other destinations. This doesn't mean it is perfect, but perhaps, it's ideal for those who are willing to have an ounce of patience with dating.  
"I prefer it to Tinder/Bumble/OkCupid as I've found the response rate much higher," he or she continues. Even so, it isn't all rosy: "… as with all dating apps, there's good and bad. The bad is that you only get a handful of choices each day, so it takes longer to find someone than an app like Tinder, all things equal."
Read our full Coffee Meets Bagel Review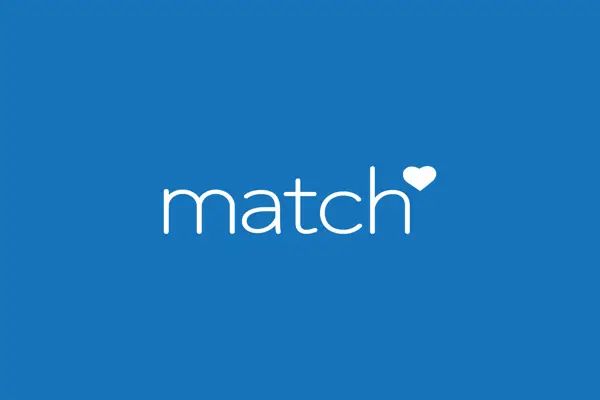 There's a difference between exiting a long-term relationship and diving back into the dating scene again… and never being married and desiring to meet your forever partner. With twenty years of experience on its resume and thousands of marriages to attest to its effectiveness, when people are ready to get hitched, they usually turn to Match.com. Unlike other swiping apps, Match requires a larger investment in your profile, time and of course, your wallet, since it isn't free. One user on Reddit said it worth it to pay for Match if they want a partner, since all of their friends who found a wife online, found her on Match. "Quality people will be paying for it. I have at least 4-5 friends who found their SO this way," they added. Learn more about what Match is all about here.
Read our full Match.com review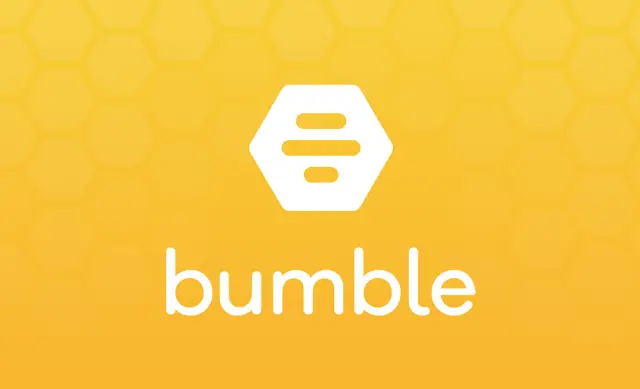 If you're a woman who is ready to date again, but perhaps, want to take it slow, Bumble is a smart choice for you. Here, females are in charge, since they are the only ones who can strike up a conversation. This keeps unwanted attention, pictures and messages from infiltrating inboxes, and usually, results in a nicer, more serious conversation. One Reddit user met her boyfriend on Bumble, and believes in terms of quality, it's the place to go. While she does note it takes time to weed through the good ones to find the right one, she enjoyed the buzz of this app much more than Tinder. "You can totally tell what a guy is wanting before you meet him. You have to wade through a lot but quality men can be found on there," she shares.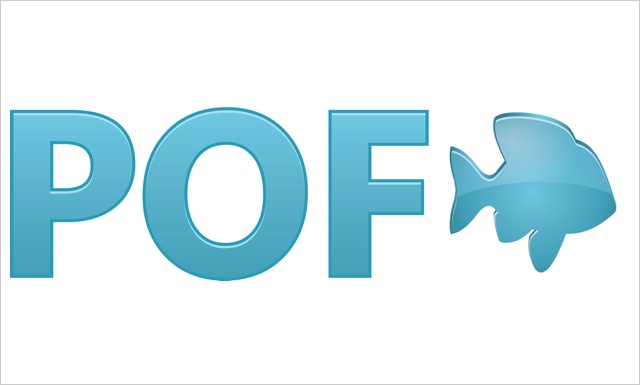 When you would trade everything you have to find a partner to share your everyday life and future with, there's nothing worse than some happily married person letting you know your options are endless. Before you judge the name of this site by this annoying mantra, remember that plenty of people actually find success through Plenty of Fish, which is an international dating sensation. One user shared his or her dad met his girlfriend of seven years on POF. Though there will be trial and error, like with any dating app, if you're willing to be critical, open and give it a chance, Reddit seems to think it's a solid option.
Read our full POF Review

Datezie may receive a portion of revenue if you click a link in this article and buy a service or product. The links are independently placed by our Commerce team and do not influence editorial content. To find out more, please read our terms of use.